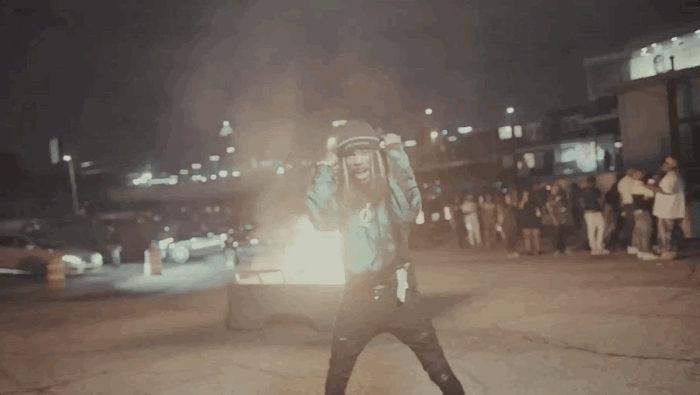 King Von's estate shares the video for "Armed & Dangerous," directed by Jerry Production. Produced by Chopsquad DJ, "Armed & Dangerous" is a showcase for the late rapper's gripping vocal delivery and gift for immersing the listener into his state of mind. The video calls back to Von's experiences in prison and shows how the lessons he learned inside shaped his worldview, even as a successful rapper. "Armed & Dangerous" is the opening track from his album Welcome To O-Block.
To celebrate Von's artistry, music, and vision, Von's team will continue to roll out Welcome To O'Block, while continuing to share unreleased music, videos, and interviews that Von was able to complete in his lifetime. "Armed & Dangerous" follows the recent video for "Wayne's Story," which was Von's favorite music video.
Long Live King Von.
Watch "Armed & Dangerous": https://youtu.be/tBKYI3-3lMg
King Von is one of rap's most visceral and animated storytellers, packing detail and wit into every bar. Making noise in a big way following acquittal from a potential prison sentence, the Lil Durk co-signee earned over 50 million plays on his Gold-certified single "Crazy Story," and sustained his momentum with the Grandson Vol. 1 mixtape. Von shared his ferocious album LeVon James in March, which featured the fiery single "Took Her To The O" (27 million views). His debut album, Welcome To O-Block, a harrowing and inspiring origin story, features appearances from Polo G, Fivio Foreign, Moneybagg Yo, and more, and is currently available.