Say what you will, but Kodak Black has emerged as a generational voice in hip-hop. Hailing from Pompano Beach, Florida, the self-proclaimed "Project Baby" ushered in a new era in hip-hop, one that reflected his upbringing in the Sunshine State and created a blueprint for the artists that followed. However, his career hasn't gone without controversies. From his support for Donald Trump to his latest "Shaka Laka" collaboration with Tekashi 6ix9ine alongside Yailin La Mas Viral, Kodak evidently has no issues going against the grain. 
However, that hardly scratches the surface regarding his contentious presence in the culture. Since emerging into the limelight, he has faced a number of legal issues, including charges related to sexual assault and gun possession, that have derailed his career. Regardless, his influence extends to the biggest artists in the game, like Cardi B, who cited the Florida native as the inspiration behind "Bodak Yellow." Add to the fact that hip-hop's Big 3 – Drake, J. Cole, and Kendrick Lamar – have extended their co-signs to his talent. 
Read More: Rappers Like 21 Savage: Metro Boomin, Future, Offset, Kodak Black & More
Early Life & Musical Beginnings
Born Dieuson Octave (later changing his name to Bill Kahan Kapri) on June 11, 1997, Kodak Black was raised in the Golden Acres housing projects in Pompano Beach. Exposed to a world of violence and crime at an early age, he began rapping during elementary school. Eventually, he began recording music at a local trap house in his area while reading dictionaries and thesauruses to boost his vocabulary. 
Unfortunately, during these times, he also got caught up in criminal activities, from breaking and entering to fights. Still, by age 12, he began establishing his name in his local area. As J-Black, he joined a rap group called Brutal Youngnz and, later, The Kolyons. However, his 2013 mixtape, Project Baby, released through Sniper Gang and Dollaz N Dealz, established him as a force of his own. 
Read More: Kodak Black Net Worth: What Is The Rapper Worth?
"Skrt" & "No Flockin"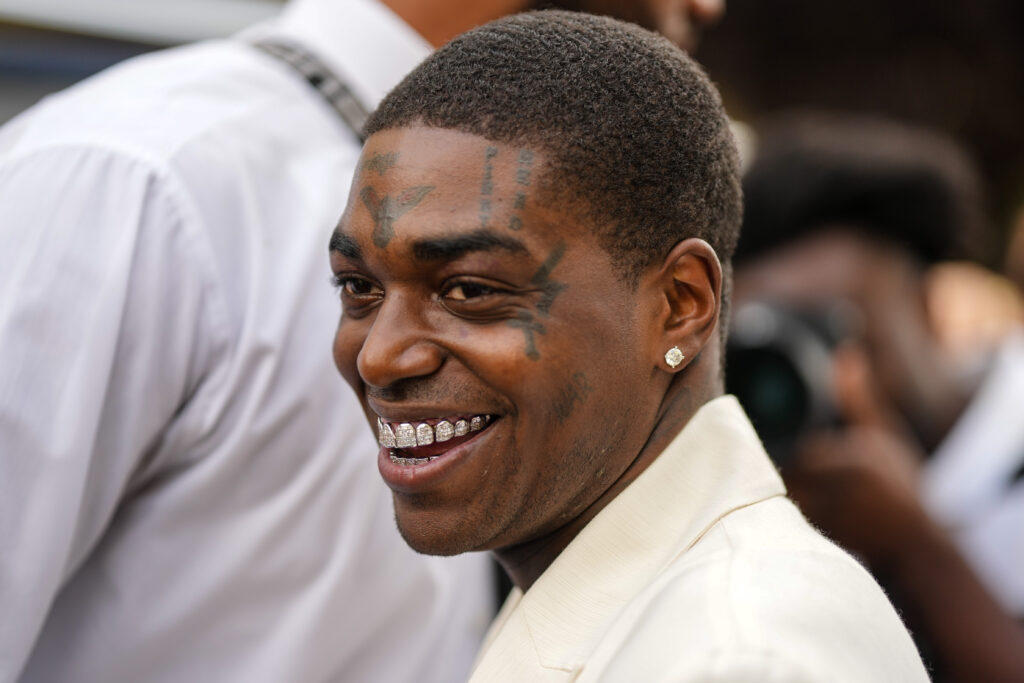 By 2014, Kodak had already released his second mixtape, Heart Of The Projects, boasting two of his earliest hits, "Skrt" and "No Flockin." The latter would, in fact, influence Cardi B's "Bodak Yellow" and earned Yak writing credits on the song, while the former earned critical praise. However, Drake later co-signed the song in an Instagram video where he danced along to the record. Afterward, OVO Sound Radio included "SKRT" in one of their episodes, helping Kodak Black transform into one of the most exciting voices in hip-hop. Even though people like Earl Sweatshirt criticized Drake for supposedly "vulturing" off of new talent, the relationship between Drizzy and Kodak remains strong to this day.
Read More: Jadakiss Recalls Kodak Black Making Him Rewrite A Verse
Kodak Black: An Established Voice Of The Streets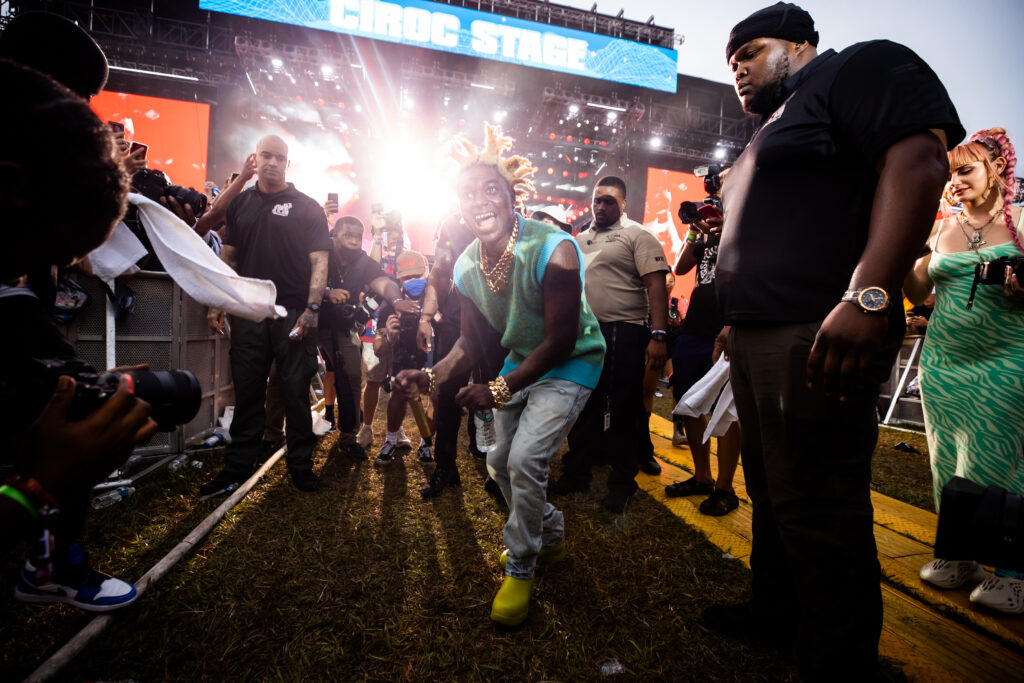 If there have ever been doubts surrounding Boosie Badazz's influence on the next generation, look no further than Kodak Black. While the two may be in the midst of a spat these days surrounding Yak's collaboration with 6ix9ine, it's hard to deny the influence Boosie's had on him, not only through their connection to the South but Yak's ability to highlight the localized sound of his area and the realist portrayals of his neighborhood. 
This, by extension, inspired plenty of other artists that followed to similarly share their respective stories without compromising their penmanship. Projects like 2015's Institution, 2017's Painting Pictures, and of course, Dying To Live in 2017 highlighted Kodak Black's ability to preach the street's sermon without sounding holier-than-thou. His unapologetically youthful personality established his position on the XXL Freshman list in 2017 audiences, while his emotive tracks revealed a deep sense of pain and struggle. Kodak's music expressed the resilience and determination that defined his journey from the projects to prominence.
The rich influence on Southern hip-hop extends into Kodak Black's production choices, as well. Kodak Black has proved to be a sonic chameleon with effortless versatility. His catalog draws an evident influence from 90s Southern hip-hop, from twangy guitars to the bluesy progressions found in his production choices. 
Read More: Kodak Black Says He Wants To Be More Well-Known As A Philanthropist
Controversies & Setbacks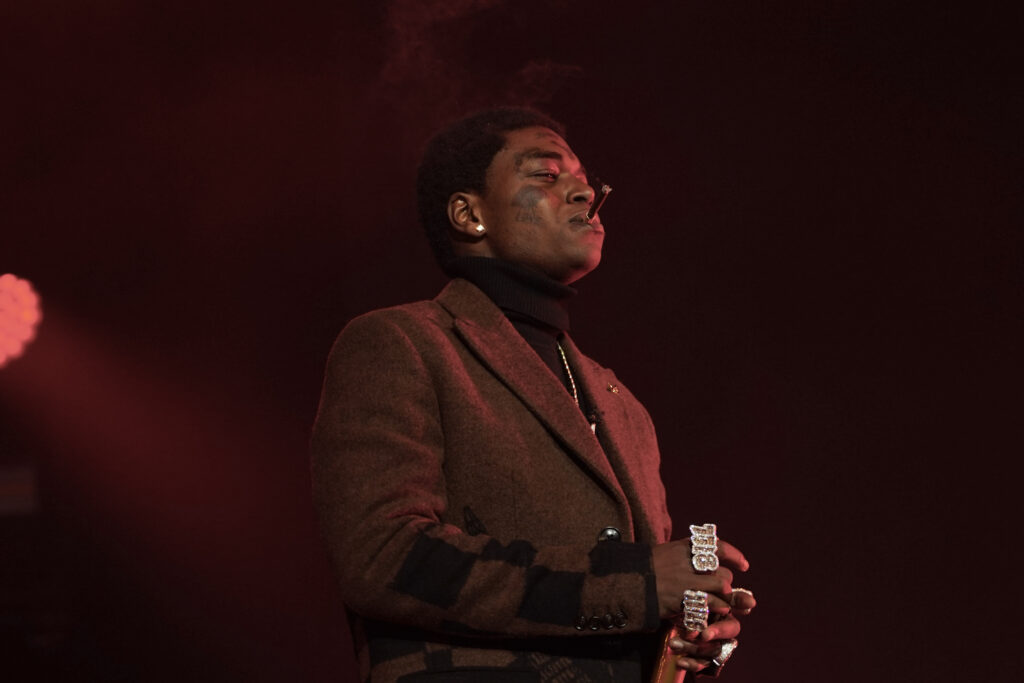 There's no shortage of controversies surrounding Kodak Black. In 2017, he went on Instagram Live while a woman performed fellatio on him. A few months later, he faced accusations of colorism after he stated that he "don't really like Black girls" like that while also claiming that he preferred women with a lighter complexion because they're easier to break down. Then, following the news of Nipsey Hussle's death, he suggested waiting "a whole year" before trying to pursue sexual relations with the late rapper's longtime partner Lauren London. Following the backlash, Kodak later apologized. In addition, he also caught significant flack in recent times after he received a pardon from Donald Trump during the last days of his presidency. Although Yak managed to get his sentence commuted, his fans didn't agree with his alignment and support for the former president.
Read More: Internet Money Brings Together Roddy Ricch & Kodak Black On "I Remember"
Kodak Black's Legal Issues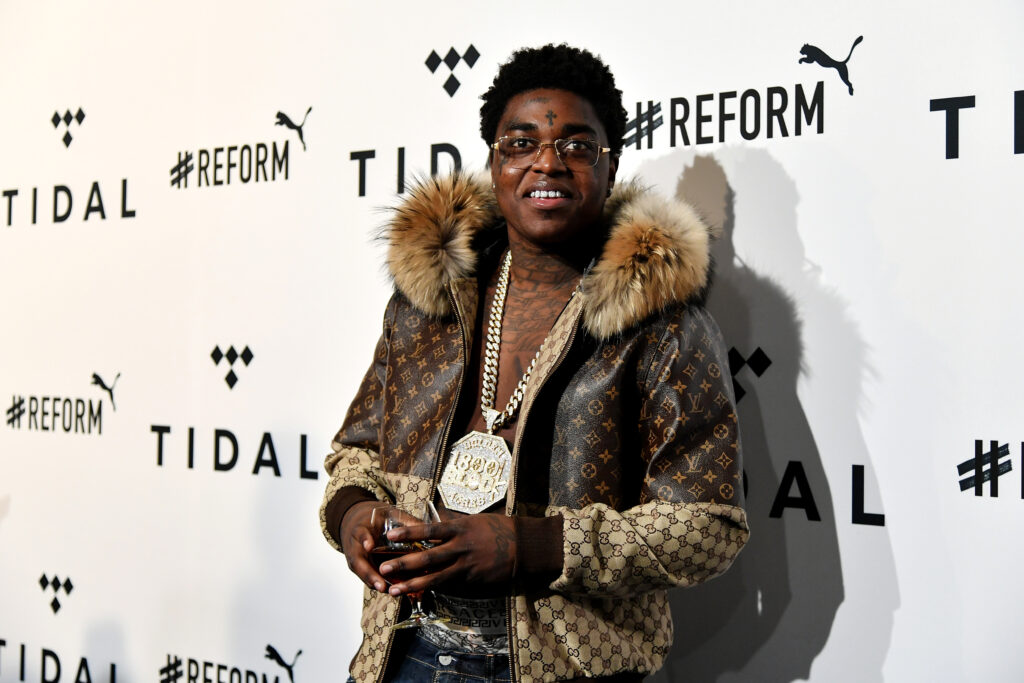 Kodak Black has and continues to face several legal issues throughout his career. In his teenage years, he spent time in a youth detention center. In 2015, he faced charges related to robbery and false imprisonment. He also served time for misdemeanor drug charges. However, his most significant charge has been linked to allegations of sexual assault. 
In 2020, the rapper pleaded guilty to firearms charges after he was detained at the Canadian-American border. A year prior, he was arrested for providing false information on a form related to a gun purchase. Although Trump later commuted his 2020 conviction, he returned home to face the alleged sexual assault trial. He took a plea bargain for a lesser charge of assault and battery and received an 18-month probation sentence.
Yak is still facing challenges with the legal system, recently facing charges of trafficking oxycodone and possession of a controlled substance. This came after police pulled him over in Florida over tinted windows. Police claimed they discovered $75K in cash and oxycodone pills.
Read More: Kodak Black's Best Songs
Conclusion 
Kodak Black's journey from a young rapper in Pompano Beach to becoming a prominent figure in hip-hop is marked by controversy, resilience, and authenticity. Despite facing numerous setbacks in his career, his presence remains prevalent in the culture. From controversial statements to hit records like "Zeze" and "Super Gremlin," Kodak Black is an unstoppable entity in the rap game. His undeniable influence continues to touch the underground and radio, even if not widely recognized. Regardless, Kodak Black remains one of the most consistent and refreshing artists in hip-hop, which is why people like Drake, Kendrick Lamar, and J. Cole have shown him love in the past.