Kylian Mbappe, the soccer sensation, has taken the world by storm with his extraordinary talent and unmatched skills on the field. As of 2023, Kylian Mbappe net worth has reached an astonishing $180 million. This figure makes him one of the wealthiest athletes globally, according to ClutchPoints. This article delves into his journey, from humble beginnings to becoming a global icon. We'll explore his remarkable accomplishments both on and off the field. Additionally, we dive into his philanthropic efforts and the jaw-dropping $332 million deal he rejected with Saudi Arabia's Al-Hilal.
Read More: These FIFA World Cup Players Have The Best Off-Field Style
Early Beginnings
Kylian Mbappe was born on December 20, 1998, in Bondy, a suburb of Paris, France. He displayed a passion for soccer from a young age, and his talent quickly caught the attention of local scouts.
Read More: Nike Air Max 98 "Kylian Mbappé" Unveiled In Detail: Official Images
Rise In Soccer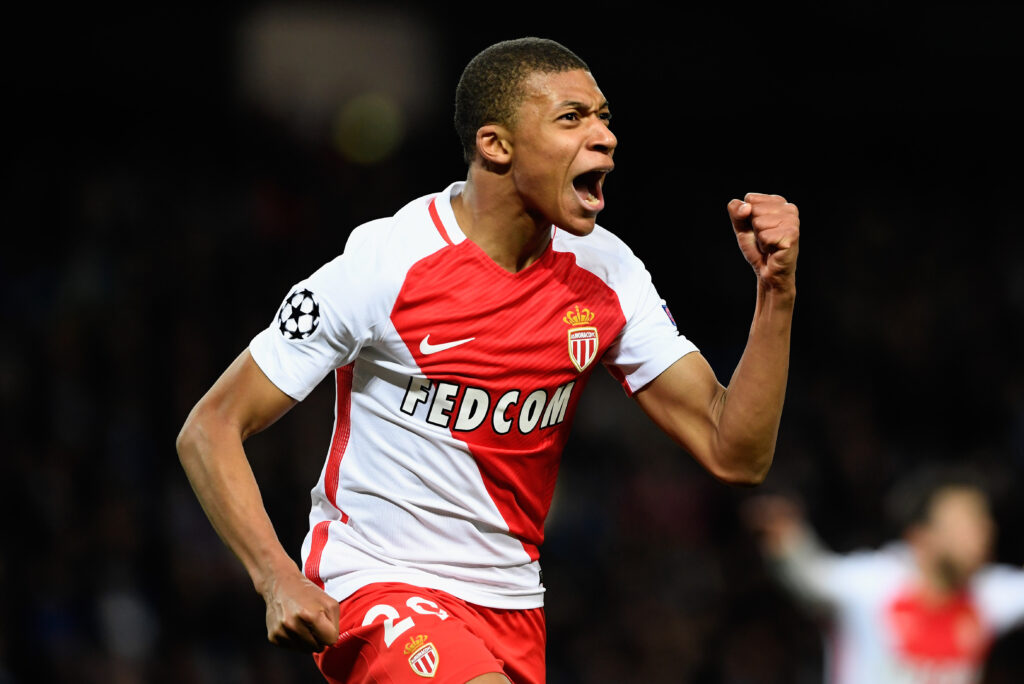 Mbappe's rise in soccer was meteoric. At just 16 years old, he made his professional debut for AS Monaco, showcasing his incredible speed and goal-scoring abilities. His outstanding performances drew widespread acclaim and led to a lucrative move to Paris Saint-Germain (PSG).
Read More: Lionel Messi Net Worth 2023: What Is The Soccer Star Worth?
Accomplishments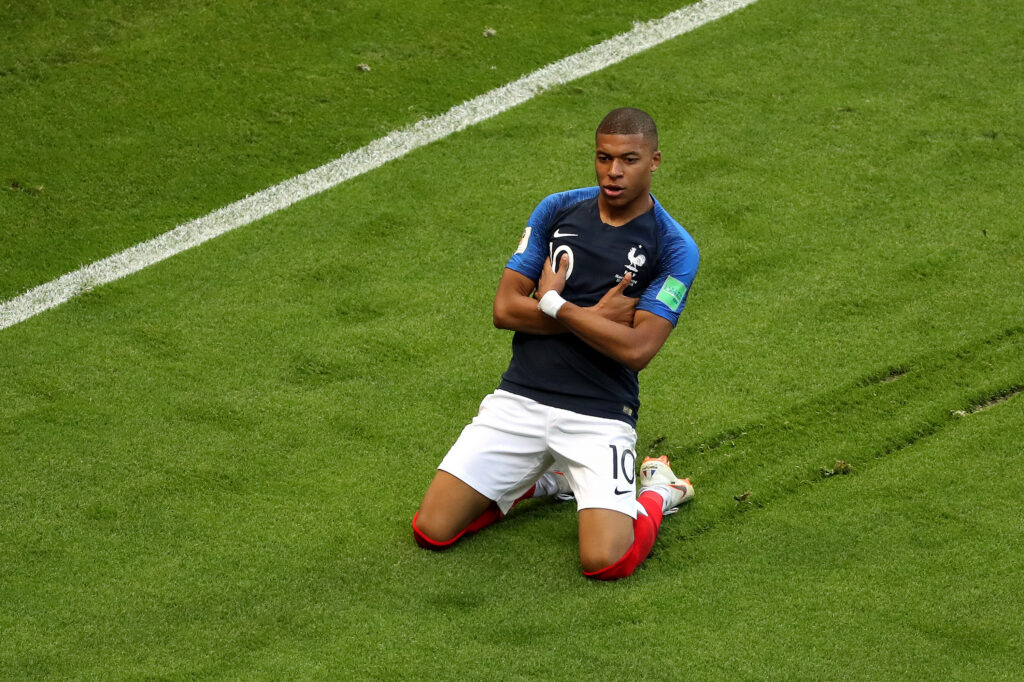 Since joining PSG, Mbappe's list of achievements has been nothing short of exceptional. He played a pivotal role in the team's numerous domestic triumphs, securing multiple Ligue 1 titles and Coupe de France victories. His contributions also helped PSG reach the UEFA Champions League final.
International Stardom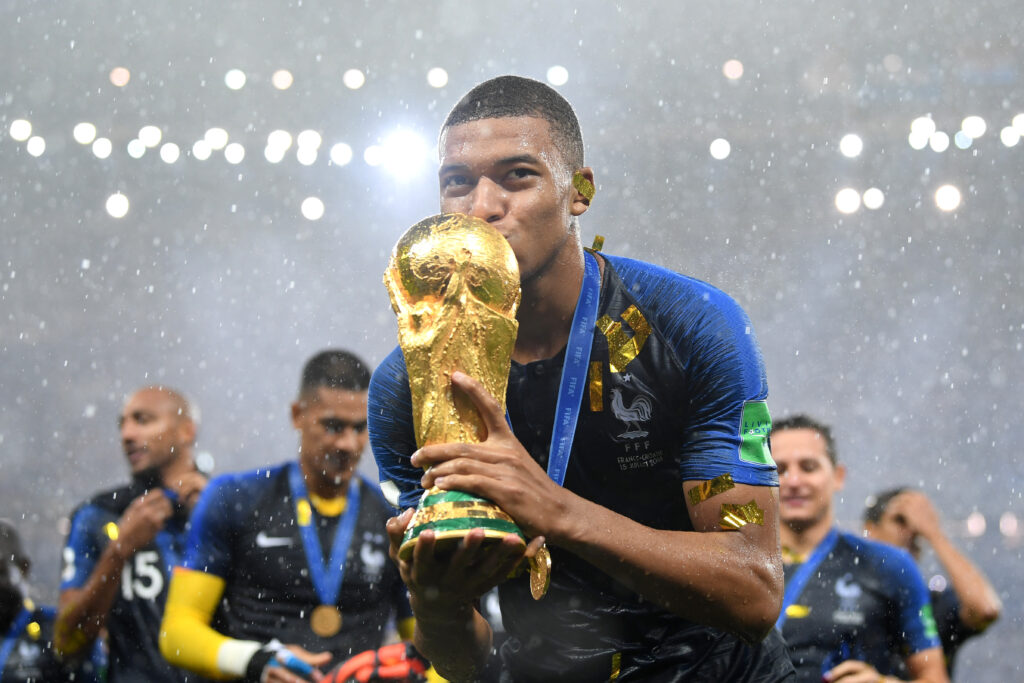 On the international stage, Mbappe played a crucial role in France's 2018 FIFA World Cup triumph, winning the tournament's Best Young Player award and leaving an indelible mark on the global soccer community.
Philanthropy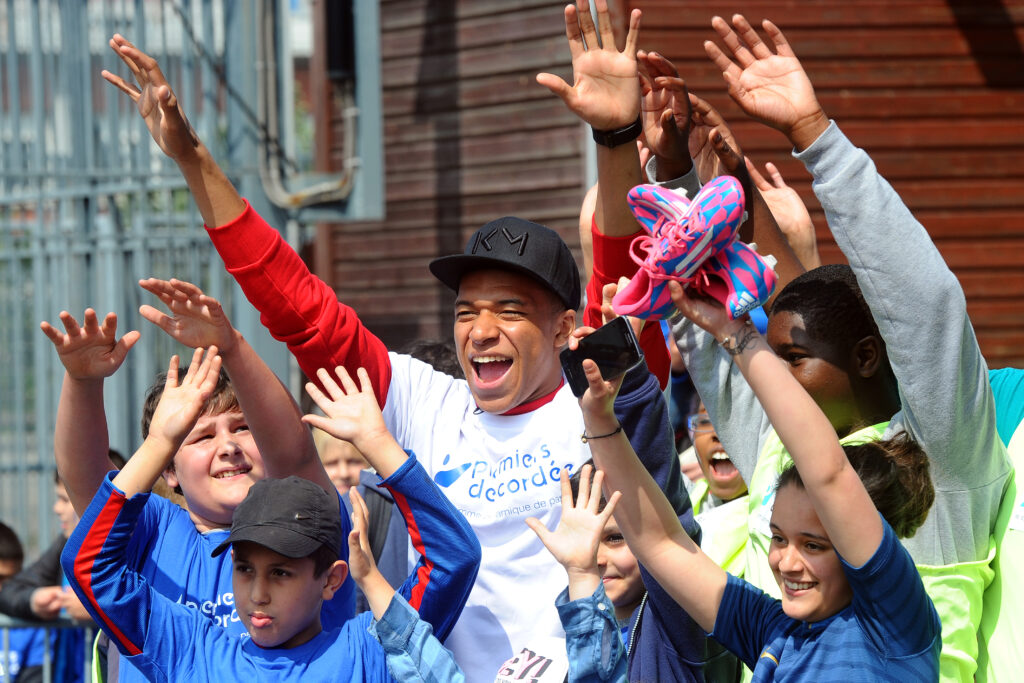 Beyond his soccer prowess, Kylian Mbappe is actively involved in philanthropic initiatives. He has donated substantial amounts to various charitable causes, focusing on providing education and support to underprivileged children worldwide.
Rejected $332 Million Deal With Al-Hilal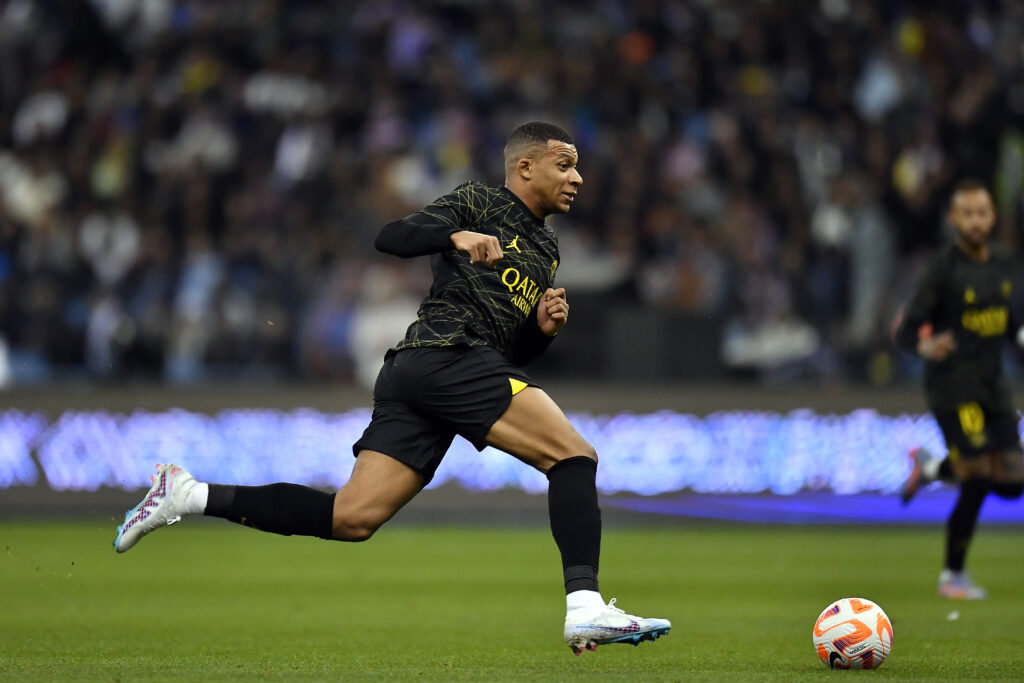 In a surprising turn of events, Mbappe reportedly turned down a staggering $332 million deal with Saudi Arabia's Al-Hilal. Despite the astronomical offer, Mbappe's loyalty to PSG and his commitment to his career's development took precedence.
Current Net Worth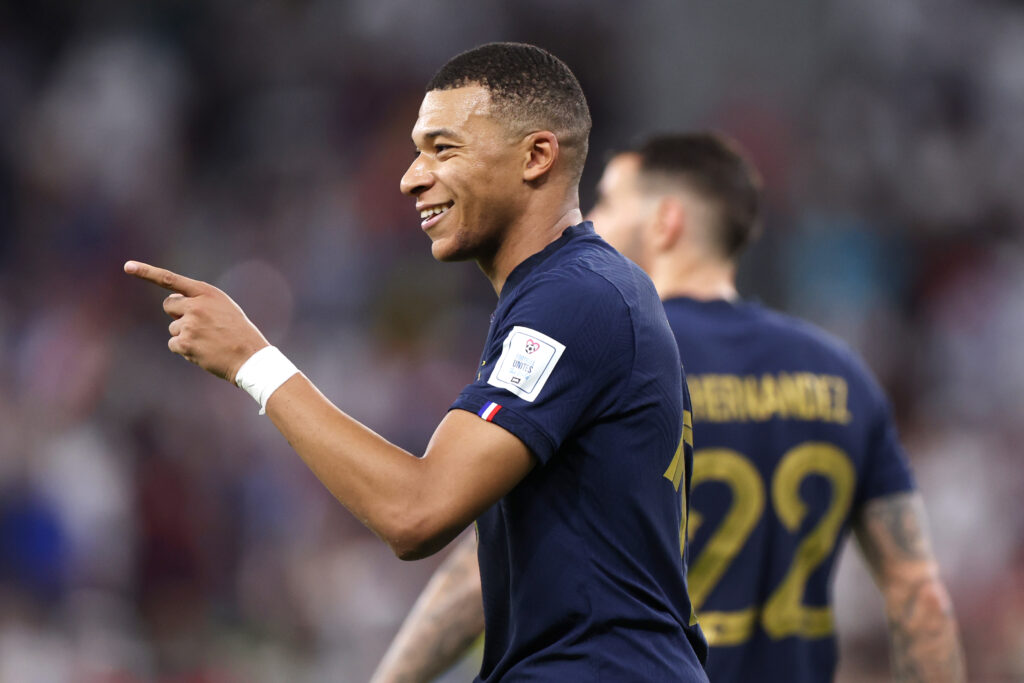 As of 2023, Kylian Mbappe's net worth is estimated at $180 million, according to ClutchPoints. This massive fortune is a testament to his outstanding performances, brand endorsements, and lucrative sponsorship deals.
Conclusion
Kylian Mbappe's journey from a young talent in Paris to becoming a global soccer superstar is nothing short of inspirational. His rise in soccer, numerous accolades, philanthropic endeavors, and the notable decision to reject the jaw-dropping $332 million deal with Al-Hilal have solidified his place as one of the most prominent figures in the sports world. As he continues to dazzle fans on the field and make a positive impact off it, Kylian Mbappe's net worth is likely to soar even higher in the coming years.