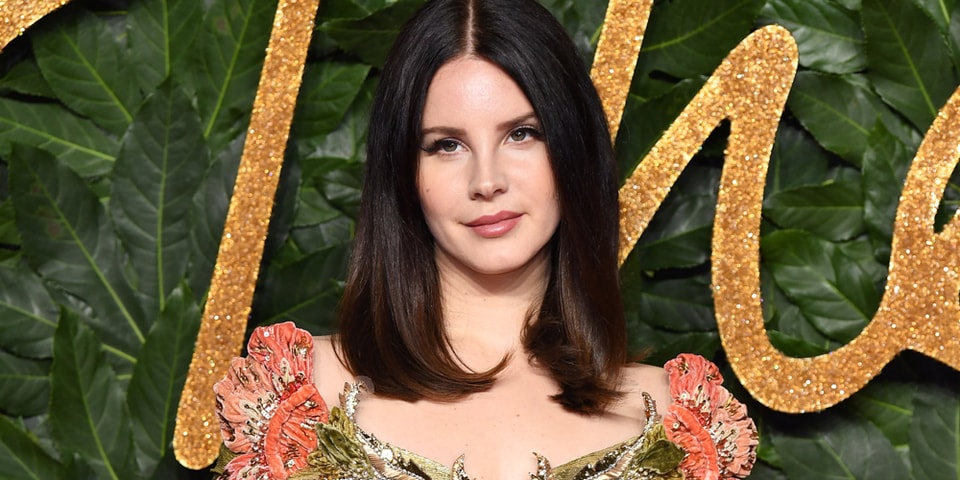 Rob Grant, the father of GRAMMY-nominated musician Lana Del Rey, is dropping an album entitled Lost at Sea.
Set to drop on June 9, Lost at Sea will mark Grant's debut album and stemmed from his and Del Rey's 2021 collaboration "Sweet Carolina," which appeared on the latter's Blue Bannisters. In a recent interview with GQ, it was revealed that Grant asked his daughter's producers to record him playing the piano while waiting for her to arrive at the studio, and Del Rey's manager Ben Mawson was a fan of what he heard. He shopped it around before ending up at Decca Records, while producer Jack Antonoff and Luke Howard aided Grant to "shape his songs" and create individual tracks.
He also opened up about making music with his daughter, sharing that she would join him when he played her old piano while crashing at her house. Although he wasn't classically trained, this led to the creation of a few songs. "She'll start singing and the songs will come together magically, but in a very beautiful, organic, intuitive way. There's no planning," he explained. "It's so cool to create music with my daughter," he continued. "Because we really are very simpatico."
Rob Grant's Lost at Sea drops June 9.
Elsewhere in music, The Weeknd previewed his Playboi Carti collab at Cannes.