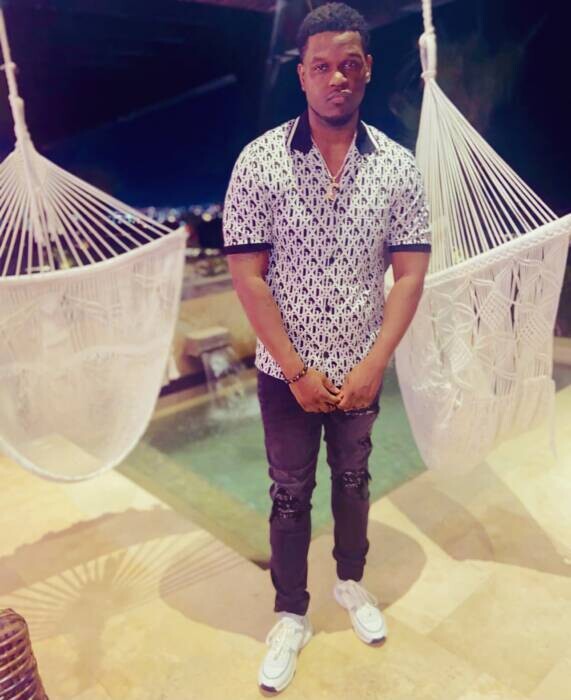 "It is not a debut album but is an opener for the people on Landleezy." Queens rapper Landleezy is prepping the release for his newest project, "Believe in the Lord." As he made sure to state, the upcoming project will not be his debut album but rather something to get fans warmed up for what he has coming down the road. In advance of the project, which Landleezy said is set for release this spring, he shared the video for his single "Believe".
Almost a year removed from the first COVID regulations in America, Landleezy is someone who had one of the hardest 2020s of all. After the passing of his mother, father, and grandmother, all in a year, Landleezy felt lost. Realizing he still needed to be present for his family, the Queens rapper took his grief and sorrow and poured it into his art. With "Believe," Landleezy builds an anthem of hope for anyone who can relate to the loss of a loved one. Its accompanying video pays homage to the family members Landleezy lost himself and all those who are going through what he is.
Building off the groundwork he's laid with his 2021 singles, Landleezy is prepping the release of Believe in the Lord for this spring. While it's not his debut album, Landleezy shared the project is meant to introduce people to his mission.To familiarize yourself with the budding rapper, watch the music video for "Believe" by Landleezy here and follow him on Instagram.