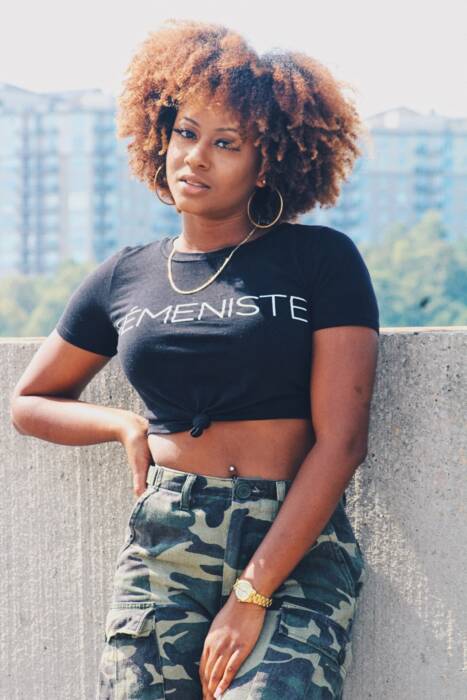 LexC Michelle is a talented R&B, Soul, Pop Singer-Songwriter born in the artsy city of Atlanta, Georgia. LexC has been networking with producers, singers and songwriters, and new and upcoming artists, all while getting up every day working 9-5 shifts to save up enough money to finish her first project. Today, the rising talent delivers an empowering new visual with "What You Gone Do." Huxl Republic direct.
Michelle on the making of "What You Gone Do":
This video is all about empowering women and letting them know that it's ok to make the first move. Women have always asked me how I always get the man that I want and the answer is always "sometimes men are naive to knowing if a woman likes them or not.. I've never been afraid to let a man know that I'm interested. What he does with that information is up to him. Which is the reason for my follow up question of "What You Gone Do?"
Watch the new visual below.