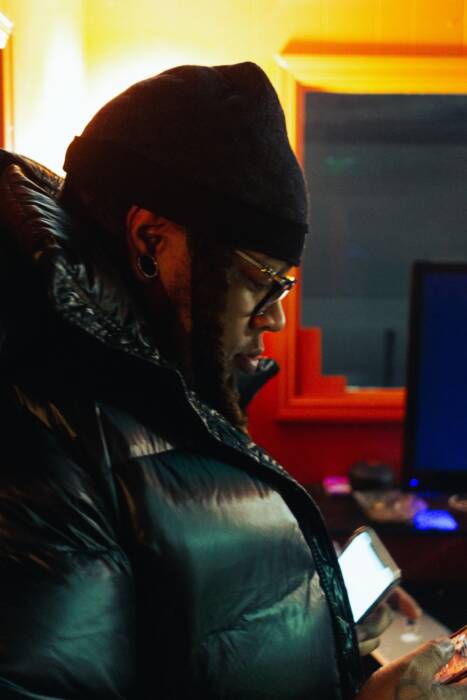 Maryland emcee Lil Dream concludes his amazing 2020 with a visual for single "Amazing Race." Being one of his top singles from his indie hit project earlier this year Digital Underground. Dream ends 2020 with an energetic and cathartic music video.
"Amazing Race" is Produced by @Pentagrvm) and the offical video is shot By @ekthesniper, is a astounding mix of pure lyracism and luxury rap. Supported by an eerie trap beat, Dream flows effortlessly reciting to the lyrics.
Lil Dream venture back into music after a hiatus due to personal reasons has been seen by many in the DMV as inspiration. Also, add in that his financial savvy has people looking at him as an ascending guru in the business.
A gritty visual gives the single even more perspective and sets up 2021 to be Lil Dream's breakout year into stardom. For now, you can view the official video on YouTube and stream Digital Underground on your favorite platform.
Check out Amazing Race below:
Check out Digital Underground here: