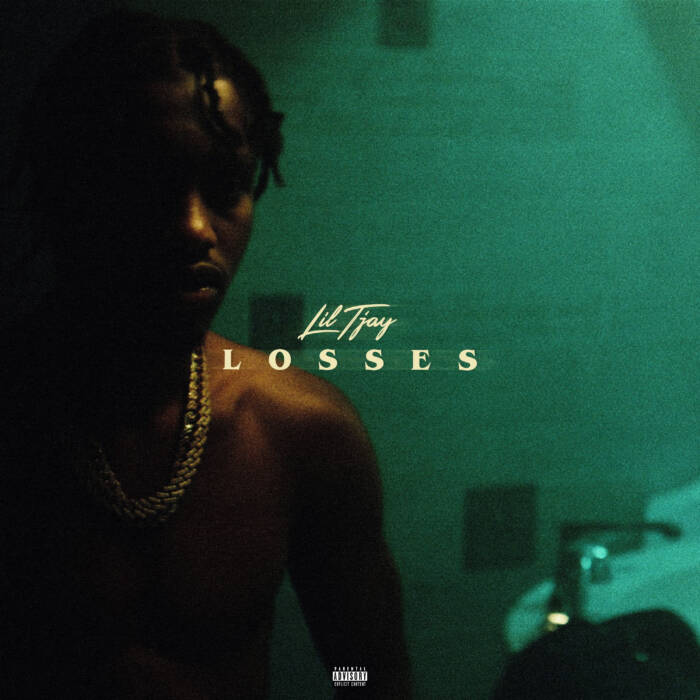 Multi-Platinum rapper Lil Tjay has released his new single "Losses" today via Columbia Records. The Woodpecker produced track is the first song from his upcoming sophomore album and the follow up to his platinum debut album TRUE 2 MYSELF. In the Shomi Patwary directed video, which pulls from Tjays's own experiences, he struggles to balance his new found success with the street life he always knew–as he reflects on tough situations from his past while acknowledging where he comes from and how hard he's worked to get to where he is now in an effort to overcome "Losses." Watch HERE.
"Can't change, I remember what been through
So when I spit no need for pencils
Traumatized, shit be fucking with my mental
I seen some shit I can't get into
I'm just tryna be somebody influential
A lot of souls I could vent to
My success is not something coincidental"
-Lil Tjay reflects on "Losses"

"Losses" follow's Lil Tjay's latest hit "Mood Swings" with Pop Smoke, which has accumulated over 450 million streams. To date Lil Tjay has amassed over 5.6 billion global streams across all releases and was recently featured as one of XXL's Freshman Class 2020. Platinum-certified album True 2 Myself is responsible for the double platinum-certified hit "F.N.," "Brothers" and "Ruthless," platinum-certified "Leaked" as well as the Gold-certified "Hold On," "Laneswitch," "One Take" and "Goat."
Lil Tjay's highly anticipated sophomore album is set to be released winter 2020. An accompanying documentary will be released which further dives into Tjay's journey and path to continued success.
FOLLOW LIL TJAY
Website | Instagram | Twitter