Hitting Queens' Forest Hills Stadium this May.
Featuring interchangeable midsoles.
The label's Head in the Clouds festival will make its long-awaited New York debut this May. But despite 88rising's exponential growth, founder and CEO Sean Miyashiro is committed to keeping the company close to its roots.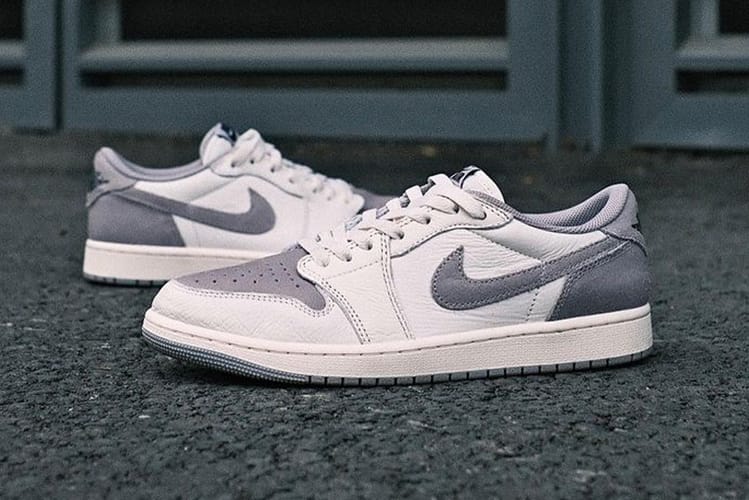 Another monochromatic makeover for the Air Jordan 1.
The rising star has done it again.