For anyone with an Apple ID.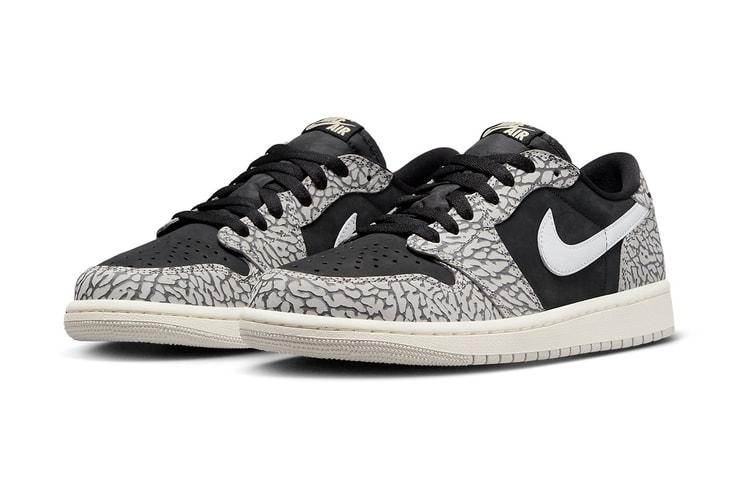 The shoe box will come prepared with all-over cement patterns.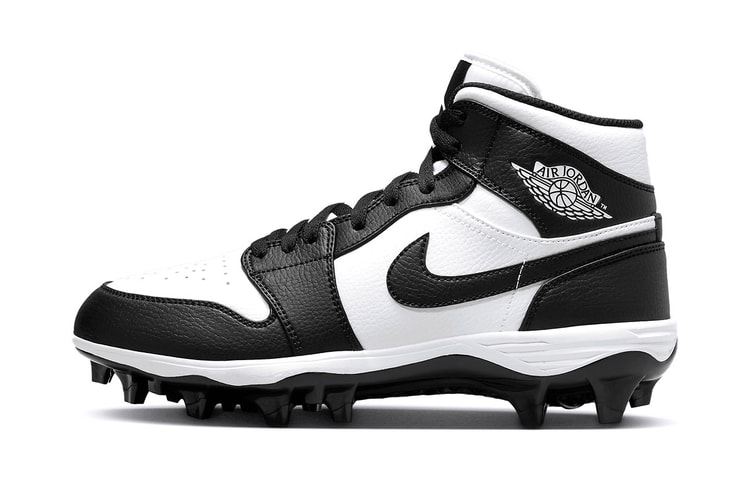 Touching down for the first time since its introductory pair in March.
"Death, Taxes and Supermarkets. Tesco Expense. Makes u think dunt it?"
FREE THE YOUTH discusses how they're paving the way for Ghanian representation — in 'Hypebeast Magazine' Issue 31.