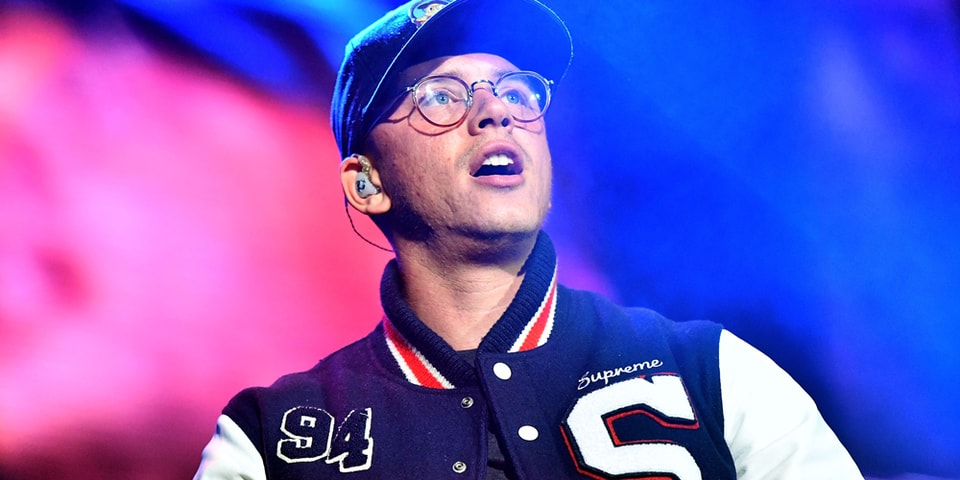 Logic and Influence Media Partners have announced an eight-figure acquisition deal of the artist's entire music catalog.
Influence Media has acquired a total of 185 titles in Logic's catalog, including chart-topping and multi-platinum tracks such as "1-800-273-8255" with Alessia Cara and Khalid, "EVERYDAY" with Marshmello, "HOMICIDE" with Eminem and "6 SUCKER FOR PAIN" with Lil Wayne, Wiz Khalifa, Imagine Dragons, Logic & Ty Dolla $ign ft. X Ambassadors.
"Making music has always been a creative outlet and a form of therapy for me, and I've been humbled by how deeply it has connected with people around the world," Logic said in a statement. "It's important to me that the positive messages of my music continue to reach new audiences, and I'm excited to partner with Rene and the Influence Media Partners team to make a further impact through creativity."
"Logic is a changemaker with an independent mindset and entrepreneurial spirit. He's proven himself to be a multifaceted artist who never confines himself to one box," added Rene McLean, Influence Media Partner and Founding Advisor. "Logic has made a tangible impact not only on the music charts, but on culture, and his commitment to destigmatizing and raising awareness around mental health issues is admirable. Influence Media is proud to partner with Logic to ensure his powerful body of work is heard for generations to come."
Elsewhere in music, stream Lil Uzi Vert's Pink Tape.