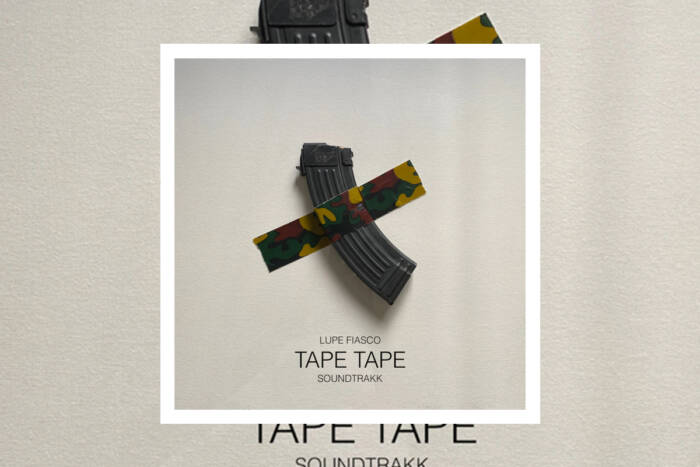 Lupe Fiasco linked with his longtime producer, Soundtrakk, to deliver the "Tape Tape" – a two-track drop that includes singles, "Oh Yes" and "Apologetic." The history between Lupe and Soundtrakk date as far back as Lupe's "Food & Liquor" project. Soundtrakk was responsible for producing hits such as "Kick Push," "Sunshine," "Parios, Tokyo" and "Superstar" – just to name a few.
Reuniting in 2020, the two come through for two hard-hitting records that showcase Lupe's lyrical abilities – for those who forgot what he's capable of. On "Oh Yes," Lupe effortlessly rides the gloomy groove that's laced with trap-inspired drums.
On "Apologetic," the Chicago MC switches it up as the tempo matches his speedy, yet steady flow. Tap in below.