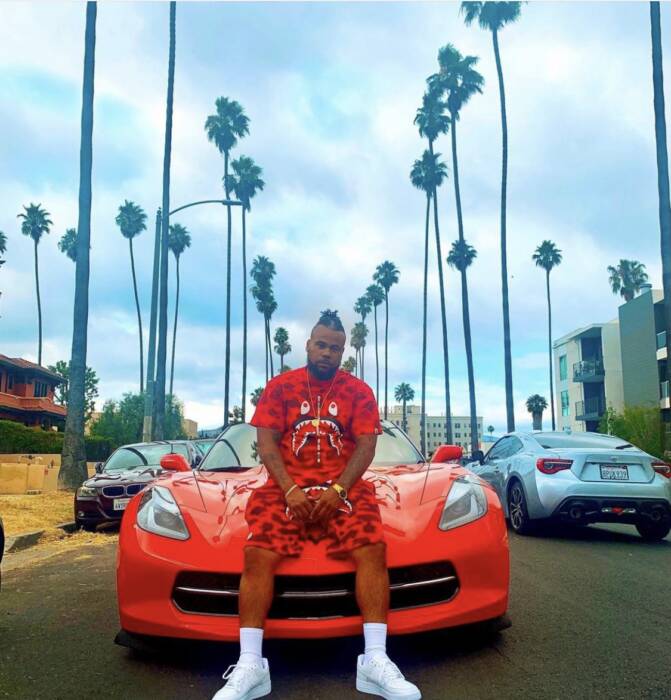 It is said that a man's greatness is not dependent on how much wealth he acquires but instead, in his ability to affect those around him. Such people can maintain the highest standards of integrity, regardless of the perception they get from others- they are inevitably destined for greatness. Cali Dubb believes the real test comes about when they gain power and become successful. These are situations that can reveal their attributes and whether others can admire their integrity.
Cali Dubb is a hip-hop artist from Ontario, California. A modern-day musician who relies on his confidence and authenticity to entertain the audience. He brings a touch of the west coast vibe to his rapping, always excelling in revealing a unique rhythmical accent. Aside from all these, Cali Dubb is a creative who knows too well that his rise to stardom is dependent on humility. 
It is a fact that the music industry is brutally competitive today. Yet, despite this, it is still possible for musicians to manage the ensuing pressure. Humility is the secret, an affirmation shared by Cali Dubb. He is not obsessed with recognition because having a large fan base or social media following will never give him enough satisfaction as a talented rapper. It is all about maintaining that genuine desire to share his work with the world. He believes that there is still a segment of people in the audience fascinated by the basic concept of integrity.
Integrity is making that commitment to yourself and doing everything with a clear understanding. It is not a destination or way of life but more of an internal guidance system that never leads a person astray. Cali Dubb insists that integrity starts with him telling himself the truth, mostly when he has failed or made a mistake. The best way to do this, according to Cali Dubb, is by having a clear vision that guides his endeavors as a rapper. He has been able to map out his career path and understand what he is genuinely passionate about.
Cali Dubb says that it is not easy to showcase all these virtues. He meets fellow artists and friends who do not share similar ideologies. The temptation to fall through and follow their ways is always there, but his self-consciousness always reminds him of his cause. Integrity enables him to maintain his craft, be well-prepared for any challenges, and be an honest person. These are attractive aspects that give him a more respectable status as a rapper.
Integrity in the music business will always be rewarded. Cali Dubb is honoring all his commitments with this trait and hopes other upcoming creatives will replicate this professional necessity.