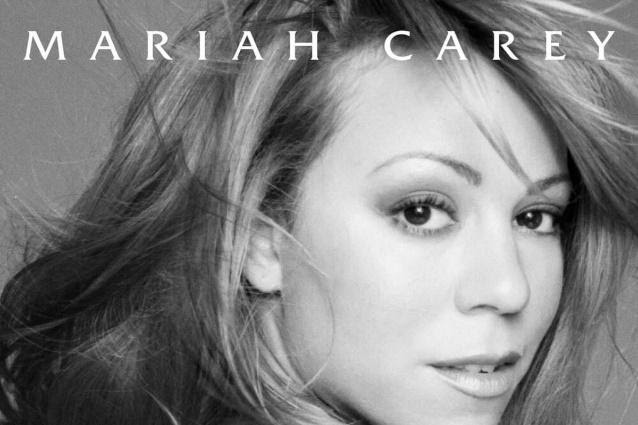 Since Mariah Carey's debut album, she has been enthralling her fans. Her career spans over 31 years and along the way, the multi-platinum selling singer and songwriter managed to collate a long list of rare and unreleased songs. Now, her fans around the world can enjoy these exciting songs. Needless to say, these songs are invaluable to the world of music. In simple terms, this moment is comparable to The Flying Dutchman's treasure on those episodes of Spongebob Squarepants.
Now, this icon has made the entire world happy with the release of her eighth compilation album The Rarities.
Prior to the album's release, Mariah's memoir, The Meaning Of Mariah Carey, was released in stores around the world. The book talks about the artist's several experiences with abuse, infidelity, racism, her different marriages and more. Talking about understanding the concept of domestic violence since childhood, she said: "By the time I was a toddler, I had developed the instincts to sense when violence was coming — As though I was smelling rain, I could tell when adult screaming had reached a certain pitch and velocity that meant I should take cover."
She recalls numerous physical altercations, including her brother slamming her mother into a wall with such force, it sounded "like an actual gunshot." Carey, then 6, called a family friend — "'My brother really hurt my mother, and I'm home alone. Please come help.'" — who called the police. When they arrived, "One of the cops, looking down at me but speaking to another cop beside him, said, 'If this kid makes it, it'll be a miracle.' And that night, I became less of a kid and more of a miracle."
The Rarities, features a total of 32 songs across a double disc, and is integrated with timeless music that the fans will treasure forever. A few live versions of her classics such as "Emotions," "Fantasy," "Always Be My Baby," "One Sweet Day," "Dreamlover," "Vision of Love," "Hero," and "All I Want For Christmas Is You" are also included.
Tap in below and tell a friend!
The vault has been opened 🦋 The Rarities is out NOW! 📀 https://t.co/vZ4SBXywSG pic.twitter.com/wvfoEhd7uj

— Mariah Carey (@MariahCarey) October 2, 2020