Nearly six years ago, Masego – the musical alias of Micah Davis – staked his claim as the creator of an eclectic genre he's fondly come to call "trap house jazz." Teaming up with French multi-instrumentalist FKJ, Masego made waves with the addictive single "Tadow," and also laid down the blueprint for a new classification of music that, at its core, sounds like it was recorded during an afternoon jam session in someone's garage — if the jam session participants were musical virtuosos. This is just how Masego and FKJ work: the entirety of "Tadow" was improvised on the fly.
In the aftermath of "Tadow" virality, Masego has put out an EP and two albums and clocked a Grammy nomination. Now, he finds himself in the middle of a sold-out global tour. Nevertheless, his music has retained the same carefree tactility since the beginning. His sophomore album, the self-titled Masego, was released in March as the follow-up to 2018's Lady, Lady. Well worth the wait, Masego returned with another dose of meticulously layered instrumentation, interspersed with the occasional burst of beatboxing.
After his live show at New York's Terminal 5 earlier this month, photographed by Sean Chee, Masego spoke about how he approached making his latest album.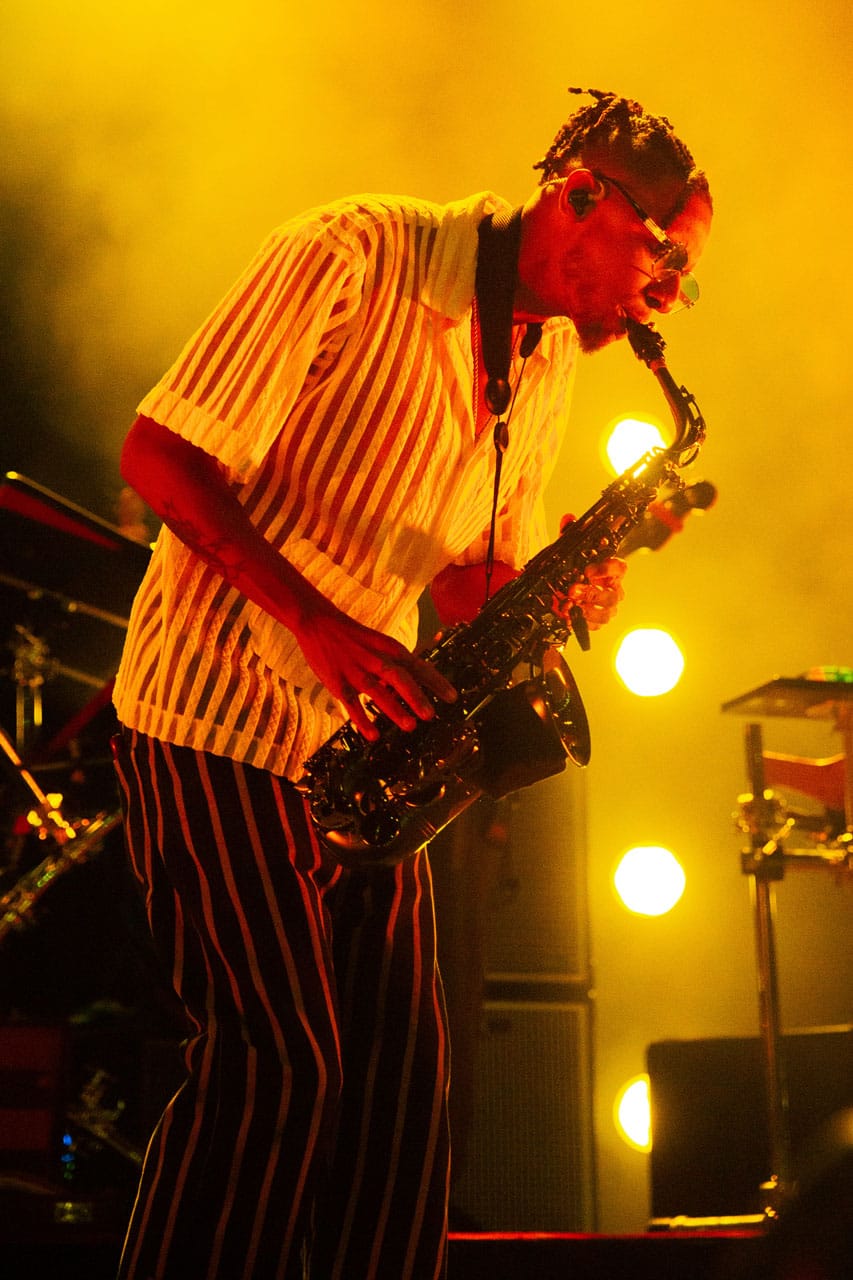 Your long-awaited sophomore LP, Masego, just dropped last month. When did you first start working on the album?
Three years ago, after I started camping out in [producer] Louie Lastic's studio in downtown Los Angeles. I'd send him a lot of ideas from jam sessions in my home and he'd arrange them, so we started thinking about piecing them into a full body of work.
What did the early days of working on the album look like?
Mainly getting the chaos structured. I took a lot of the songs as far as I could and then tasked Louie with reimagining songs like "Down In The Dumps," "What You Wanna Try" and "In Style." There are so many versions of those songs but Louie's organizing, production and mixing brought out the best versions for the album.
"A body of work means something different to everyone."
Masego arrived nearly five years after its predecessor, Lady Lady. Do you feel like this lapse in time following your debut album influenced your approach to creating the Masego LP?
I don't view time the same as the public might. I've been making music constantly since Lady Lady. A body of work means something different to everyone. I even consider the songs I toured over the years to be a live body of work. I think I just create and assemble music, and whatever the public considers it is what it can be.
In the interim between Lady, Lady and Masego, you released an 11-track EP called Studying Abroad. What inspired that project?
Travel. The desire to travel and the memory of previous travel.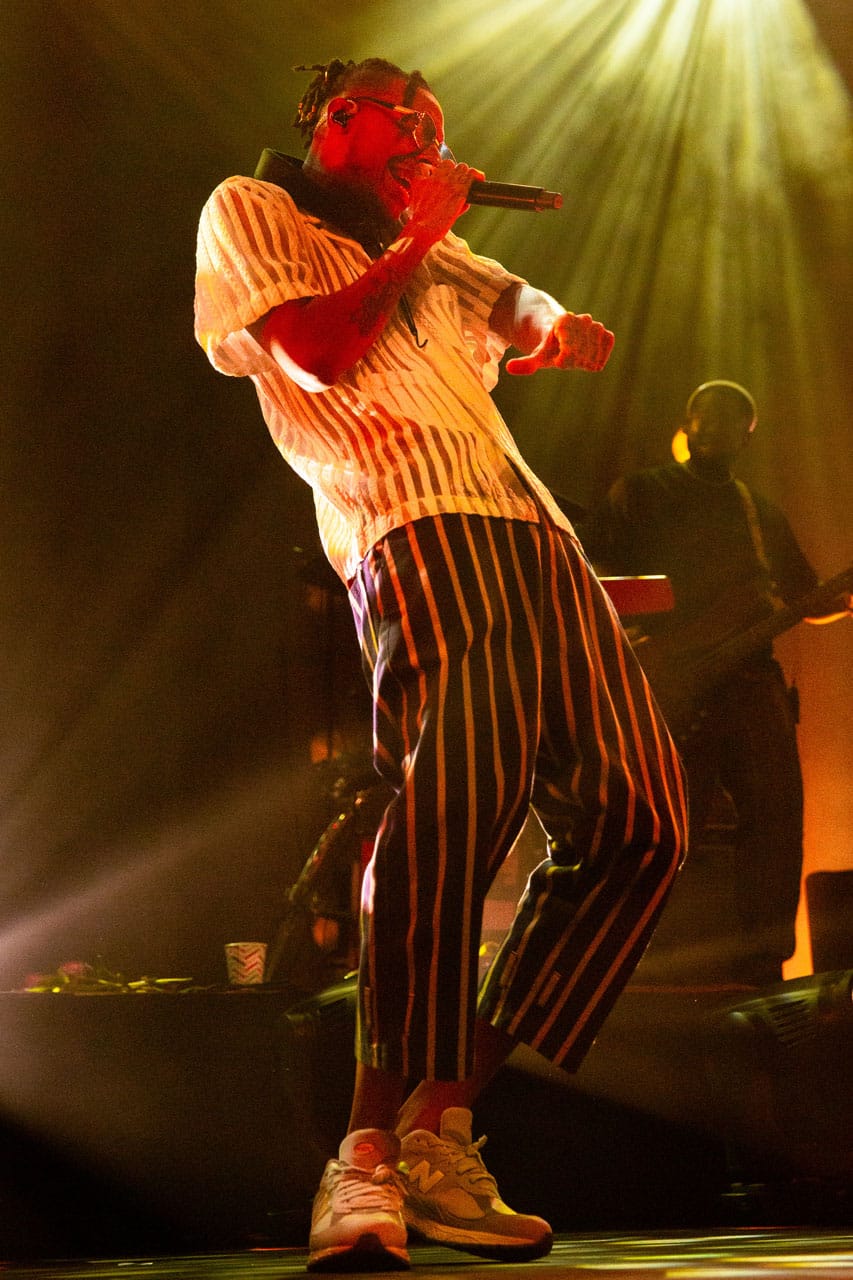 You're currently on the road for the You Never Visit Me Tour. Given that your music is known for its intricate and layered multi-instrumentation – with you playing many of the instruments yourself – how do you recreate that in a live performance?
Fans simply gotta come and see. I think music is meant to be felt and experienced.
What can fans look forward to seeing from you in the future?
Right now, I'm excited to take a bunch of musicians overseas and begin working on creating something else.
---
Stream Masego's self-titled album everywhere now.