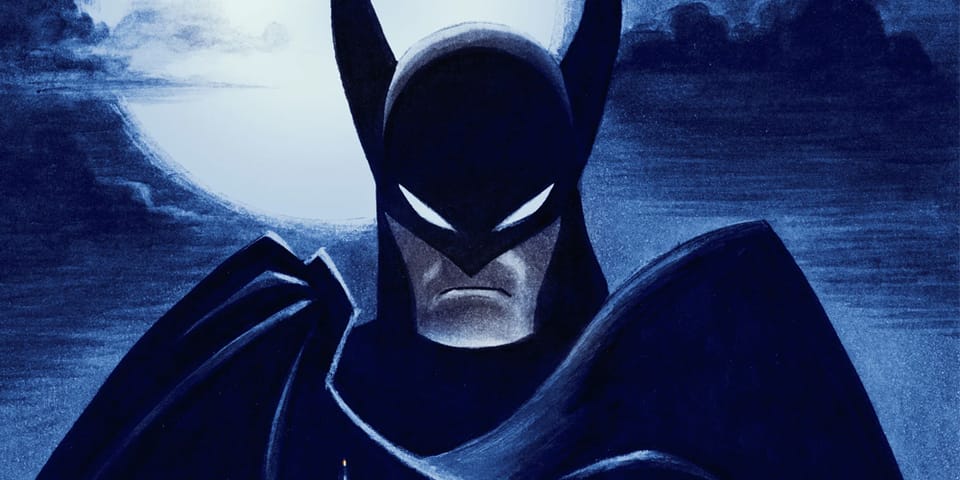 Matt Reeves, J.J. Abrams and Bruce Timm's Batman: Caped Crusader is moving to Amazon.
According to reports, the animated series received a two-season order from Amazon after it was cancelled over at Warner Bros. Animation last August. Streamers such as Netflix, Apple and Hulu also supposedly considered acquiring it after it was dropped.
Caped Crusader was initially announced in May 2021 and was supposedly meant to be similar to Timm's own Batman: The Animated Series from the '90s.
"We are beyond excited to be working together to bring this character back, to tell engrossing new stories in Gotham City," Abrams and Reeves previously shared in a joint statement. "The series will be thrilling, cinematic and evocative of Batman's noir roots, while diving deeper into the psychology of these iconic characters. We cannot wait to share this new world."
Stay tuned for an official release date and trailer.
Elsewhere in entertainment, The Weeknd and HBO's The Idol is supposedly trying to receive its premiere at Cannes Film Festival.