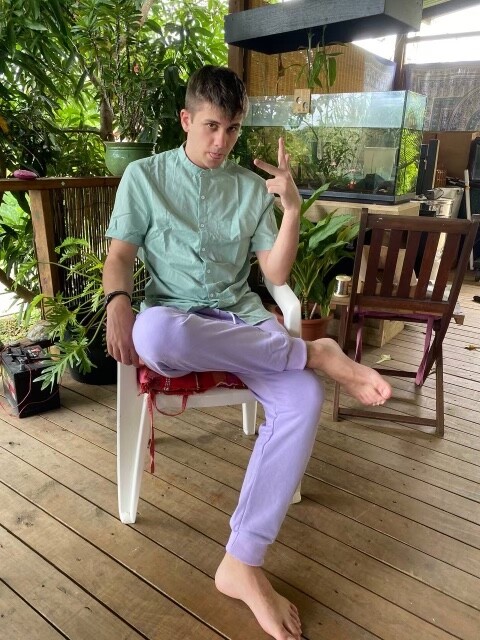 The music industry has seen a great deal of change happen within the last decade. From music marketing, to how artists generate revenue, to how projects are released, everything has changed drastically. The genre of hip-hop is no exception in this regard. Many hip-hop artists who previously relied on live shows and tours to generate revenue are now exploring the digital space and connecting with their audience in other ways. Matteo Belcastro is one artist who exemplifies this new trend. He is no longer dependent on concerts or other live events for a living, and is now earning on his terms.
Belcastro believes that this revolution within the music industry has helped artists achieve success more easily on a global scale. Thanks to the globalization of music, artists are finding it easier to gain a loyal audience no matter what genre of music they choose to make.
Here are the top 5 trends in hip hop that Matteo Belcastro believes have shaped the genre within the last decade:
Growth of streaming platforms: More musicians are using the digital space to reach the maximum number of listeners possible. Services like Amazon Music, Spotify, iTunes, and Deezer allow musicians to release music that is instantly available for listeners to stream, without having to purchase and download individual songs or albums. These streaming services provide excellent opportunities for artists to find an audience for whatever genre they fit into.
Globalization of music: Hip-hop has evolved to the point where musicians are mixing their music with elements from other genres to present something new and interesting to their audiences. The rise of the digital space has offered a global platform for musicians to reach audiences outside of their existing geographical and social borders.
Fewer feature-length albums are being released: Nowadays, fans are less willing to wait for months or years for an artist to release new music; they respond better to artists who release material much more frequently. In response to this, musicians are distancing themselves from feature-length albums and have begun releasing singles and EPs with greater frequency. Within the digital space, competition is high and musicians must work extra hard to keep their audiences engaged.
Growing number of independent performers: In years past, musicians were dependent on record labels to launch their careers and promote their talent. Nowadays, more and more musicians prefer to work independently. Social media and streaming platforms enable artists to release music without having to rely on record labels.
The rise of digital recording: The quality of recording equipment has also improved a lot during the last decade. With the advent of new technology, music is now recorded digitally. This has helped increase the overall audio quality of most of the music we listen to today.
Matteo Belcastro has effectively taken advantage of the changes in the last decade that have shaped the hip-hop genre. For this reason, he has managed to grow as an artist and better connect with his audience.