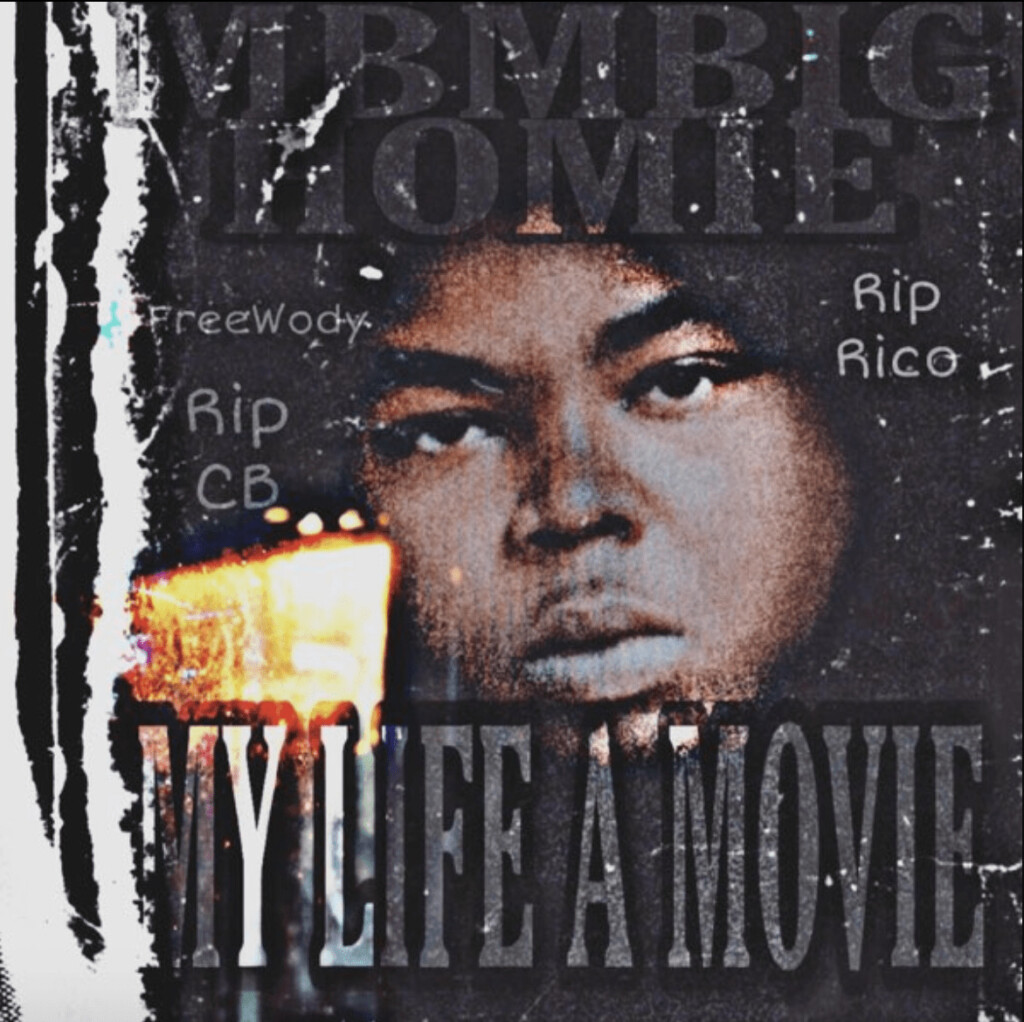 Orrville, Alabama, and 22-Year-Old musical artist, MBM BIGHOMIE, delivers his newest offering to fans with his debut album, MY LIFE A MOVIE.
With already over 742,000 average monthly listeners, BIGHOMIE fans could hardly wait for his already third project of the year. His latest mixtape, Motivated By Life, proved to fans that we're guaranteed to get quality and relatable music with BIGHOMIE and with plenty of life stories to share we know that this new tape will be nothing but straight heat!
MY LIFE A MOVIE is available now on all major streaming platforms.