Hailing from Panorama City, Los Angeles, Meagan Monique Good was born in August 1981. The entertainment world beckoned Good at the tender age of four when she began appearing in commercials. Progressing from advertisements to television shows and eventually to the silver screen, Good's early years in the industry were a whirlwind of opportunity and growth.
Taking the plunge into Hollywood while still in her youth, Good managed to sidestep the pitfalls often associated with child actors. Her commendable journey, from commercials to being one of the most well-regarded actresses in Hollywood, has contributed to an impressive net worth of $6 million in 2023, according to CAknowledge.
Lights, Camera, Action: Career Highlights & Accolades
Good has proved her staying power in an industry where fame is as fleeting as it is dazzling. From her breakout role in 1997's Eve's Bayou to her starring role in the critically acclaimed series Deception, Good's repertoire is as diverse as it is impressive. She has shone in numerous genres. This spans horror flicks like The Unborn and romantic comedies like Think Like a Man. Good's filmography is a testament to her undeniable talent and versatility. It has earned her a spot among the respected figures in the entertainment industry. It's not just her performances that grab headlines. Her undeniable charm and enduring appeal make her a darling of the masses.
Off-screen Chronicles: Personal Life & Highlights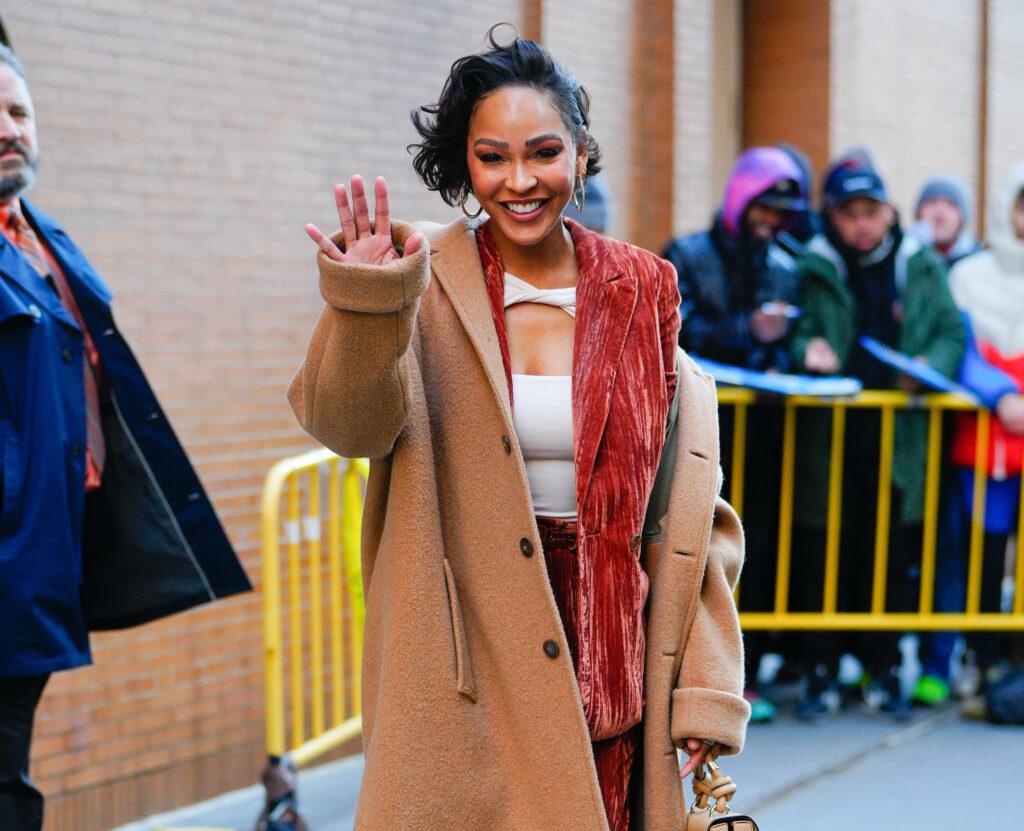 Away from the spotlight, Good's personal life is just as fascinating as her on-screen adventures. Good married DeVon Franklin, a film producer and ordained minister, in 2012. Blending their Hollywood and spiritual worlds has been a source of intrigue for many. However, their divorce was finalized in 2022. Good's belief system and moral values, influenced heavily by her faith, also play a significant role in her life choices. This is seen in her decision to uphold specific standards in the roles she chooses, ensuring they align with her principles. Through it all, Good has remained steadfast, weathering the storms and sunshine of life with grace and poise.
Spreading The Good: Business Ventures & Philanthropy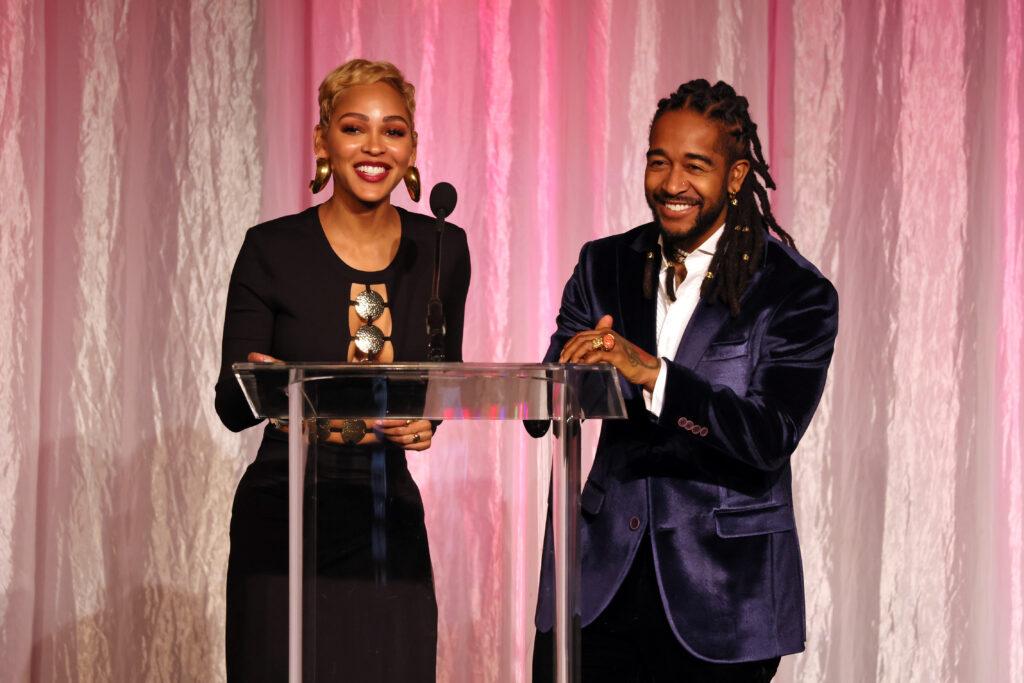 Beyond her acting career, Good has dipped her toes into entrepreneurship. She co-authored a book titled "The Wait" with her husband, providing insights into their love story and encouraging readers to seek fulfilling relationships. Good's philanthropic spirit shines through her involvement with various charitable organizations. She's lent her voice and resources to causes such as fighting against child trafficking and advocating for the rights of underprivileged children. Good's humanitarian efforts only add to her multifaceted persona, painting the portrait of a woman who seeks to spread goodness through her performances and actions beyond the silver screen.