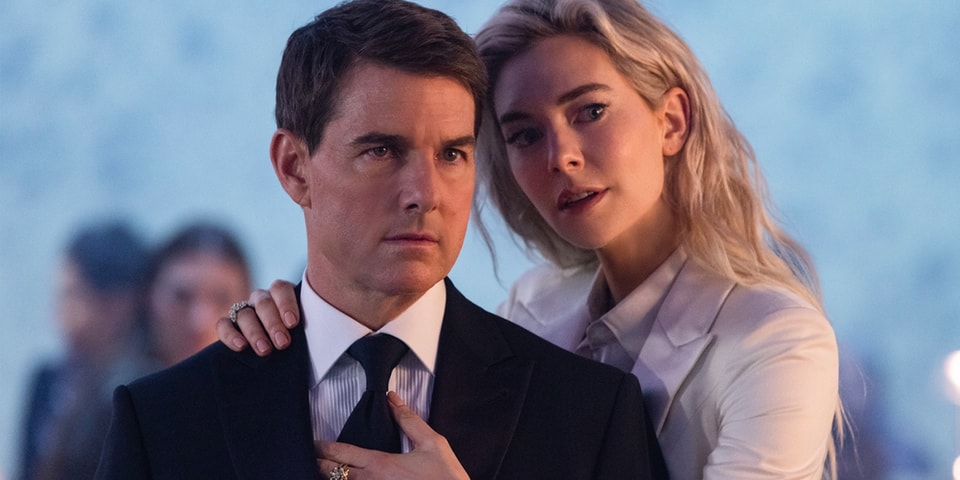 Mission: Impossible Dead Reckoning – Part One is expected to be the longest film in the entire franchise. Ethan Hunt, played by the titular actor Tom Cruise, is expected to embark on his longest journey yet. After the incredible commercial success of Top Gun: Maverick, fans are eagerly awaiting the next action-packed film from Cruise. Fans will be delighted to hear that the next Mission: Impossible is shaping up to be the longest operation yet.
The first part of Dead Reckoning is set to clock in at two hours and 36 minutes, without credits. In comparison, 2018's Mission: Impossible – Fallout was considered the longest film in the franchise at two hours and 27 minutes. Much has changed from the original film, where it was only 50 minutes long. The success of the franchise has led to the blockbusters clocking in at around two and a half hours for each of the films, keeping audiences on the edge of their seats.
The upcoming film is a part of the two-part finale planned for Cruise's exit from the long-running franchise. Audiences will be able to catch a glimpse of the foes and friends Ethan Hunt has made along the way. Embarking on his most dangerous mission yet, the story sees the beloved spy tackle new threats with new weapons. Expect to see the franchise's staple action scenes with a cast taht features Ving Rhames, Simon Pegg, Vanessa Kirby, Henry Czerny, Hayley Atwell, Pom Klementieff, Shea Whigham, Greg Tarzan Davis. and Esai Morales.
em>Mission: Impossible Dead Reckoning – Part One lands in theaters on July 10.
In other entertainment news, Lionsgate confirms John Wick 5 is currently in early development.