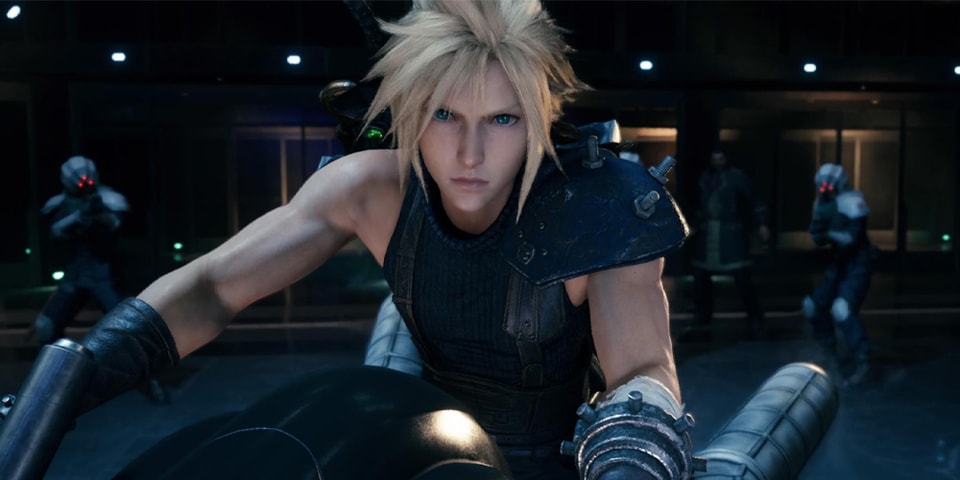 Motomu Toriyama has confirmed that players interested in Final Fantasy VII Rebirth will not need to play Final Fantasy VII Remake beforehand.
The co-director took to Twitter to share the news as the fourth comment from developers. "We have made preparations so that players who did not get a chance to play the first game can fully enjoy Final Fantasy VII Rebirth," he noted, but did not specify what kind of "preparations" to be exact.
Rebirth will follow 2020's Remake and is "being designed so that people can enjoy this game whether they know the original game or not," Square Enix's creative director Tetsuya Nomura said on Twitter. "In fact, new players might even enjoy starting their Final Fantasy VII journey with Final Fantasy VII Rebirth. Cloud and his friends embark on a new journey in this game, and I believe that the scenes that they witness after leaving Midgar will give players a fresh, new experience."
Stay tuned for an official release date for Final Fantasy VII Rebirth.
Final Fantasy VII Rebirth
Developer comment number 4#FF7R pic.twitter.com/vsmJZvDljw

— FINAL FANTASY VII (@finalfantasyvii) June 5, 2023
Elsewhere in gaming, 8BitDo has launched a mod kit for adapting Nintendo 64 controllers for the Switch and Android.