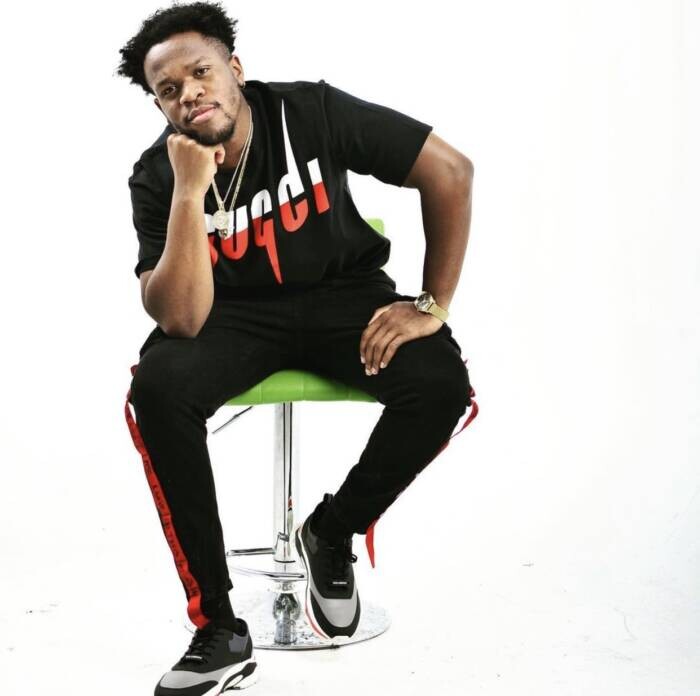 Late last year, "Bounce" was dropped by Mount Vernon's very own The Real Simba. The fun, high-energy single was ideally suited for 2020's pandemic. Providing a viral TikTok dance challenge at your next socially distanced gathering.
The young artist from Mount Vernon, NY is renowned for his fast-paced flows and high-energy singles. The multi-talented rhymer made the decision to pursue his passion in music full time after making the move from pre-law to music. It's safe to say his lead single, "Bounce" certainly fits the bill and sets the tone for his fast rising music career.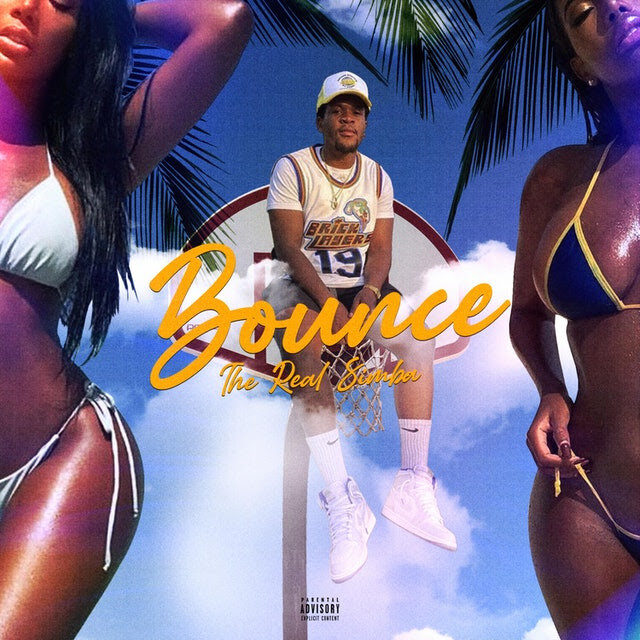 The fun party track features an intense, bass-heavy production that catches your attention from the jump! Also, punctuated by the raw and unapologetic flow of Simba. The rapid-fire verses are broken up by a super catchy, instructive chorus telling listeners, TikTokers, and his lovely female music video companion exactly what to do with their hands. He then goes on to let them know exactly what they can do if they don't like it.
Fans seem to be getting the message as the Simba-inspired dances backed by "Bounce" continue to make their way around Instagram and TikTok.
For now, do us a favor and take a look at The Real Simba's "Bounce" single below that's taking social media by storm!
Keeping up the momentum, The Real Simba kicks off 2021 "Greezy" with his newest release this week! Give his follow-up single "Greezy" a listen too.