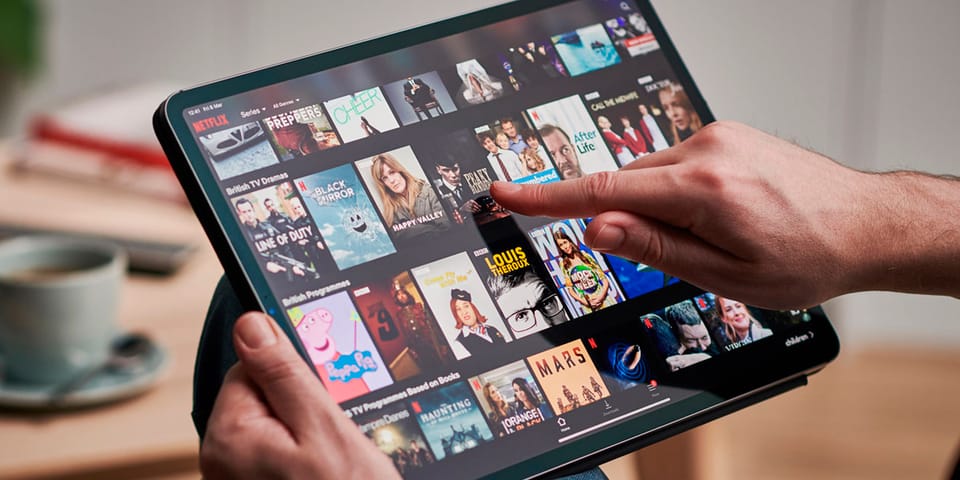 According to reports, Netflix is now set to pivot towards releasing fewer movies. Straying away from its schedule of releasing at least one movie a week for the last two years, this year the streaming platform is planning a restructuring of its movie division.
The new strategy will see Netflix's film division working on smaller projects with a budget of $30 million USD or less combined with the team that produces mid-budget films that cost $30 million to $80 million USD to make. The units were part of a film development push at Netflix as other streaming services began to enter the market.
The restructuring will also mean layoffs, most notably the departure of executives Lisa Nishimura, famously tied to Tiger King, and Vice President for Film Ian Bricke.
The pivoting is reported to have come down from Netflix Film Chief Scott Stuber, who has placed an emphasis on cutting down on title releases to ensure the production of high-quality projects. Despite hits like Red Notice, Don't Look Up, and Glass Onion: A Knives Out Mystery, recent releases from Netflix have failed to achieve accolades, notable streaming numbers, or make a cultural impact.
For more entertainment news, here are five anime series to watch if you like Baki Hanma.