Featuring the reveal of the new Arcanist class.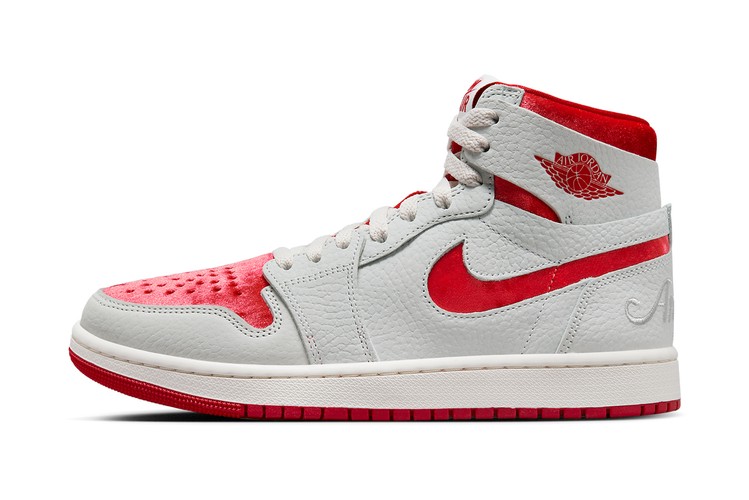 Share the Love With the Air Jordan 1 High Zoom CMFT 2 "Valentine's Day"
Encouraging you to do so anytime, anywhere.
The Maybe Tomorrow and Open Bar Funeral founder speaks on his favorite 1461 design cues, how it inspires his own design practice and more.
Ranging in price from $350 to $799, these headphones are sonically and stylistically a cut above the rest.
Stay up to date on the latest industry headlines.