The last two films have also been released in October.
Offering new takes on its beloved release.
The series has two episodes left to air.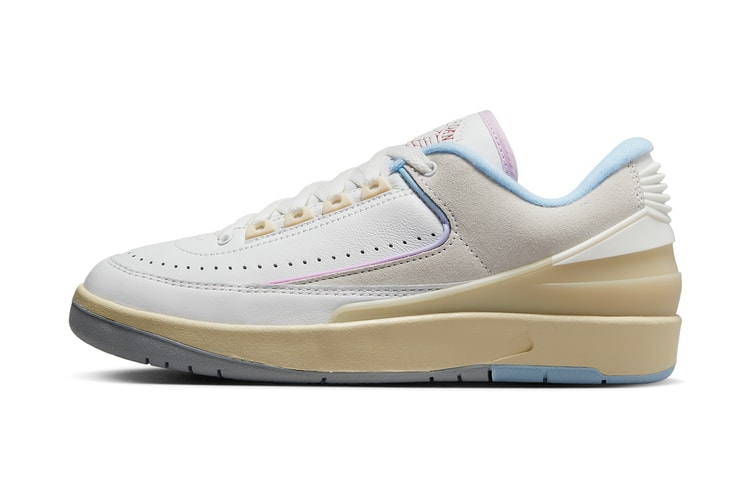 A callback to a 1987 advertisement.
A 45-minute breakdown of 'Starfield', the reveal of 'Star Wars Outlaws', a new 'Cyberpunk 2077: Phantom Liberty' trailer and more.