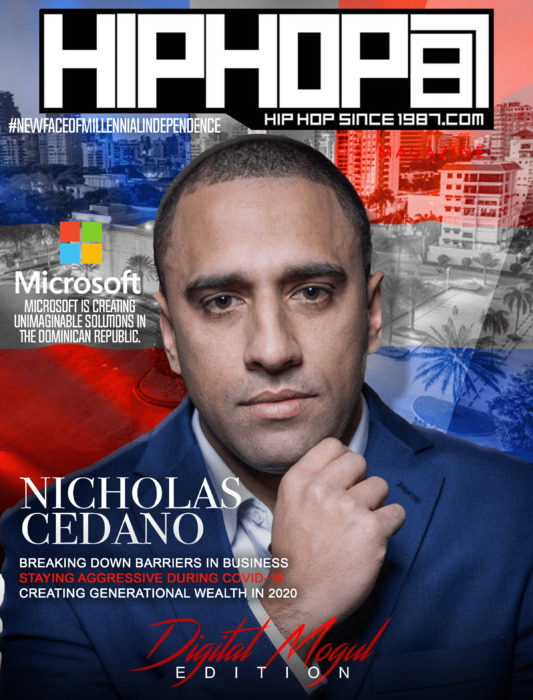 The Dominican Republic is the second-largest and most diverse Caribbean country, situated just two hours south of Miami, less than four hours from New York, and eight hours from most European cities. Known for its warm and hospitable people, Dominican Republic is a destination like no other, featuring astounding nature, intriguing history, and rich culture.
Nicholas Cedano's bloodline represents the Dominican Republic. Dominican Republic's rich culture and family-oriented community beliefs created a strong foundation in his life. Growing up in a family of six, Nicholas Cedano's childhood was rooted in family ties, loyalty, relentless work ethic, and an entrepreneurial spirit.
Nicholas Cedano migrated to New York City during his childhood years, and the legend was born. Nicholas faced many challenges in the concrete jungle of New York, and his strong family values fueled a relentless animal ambition. Nicholas Cedano is a successful serial entrepreneur and operates multiple emerging enterprises. HIPHOPSINCE1987 is honored to feature the journey of Nicholas Cedano.