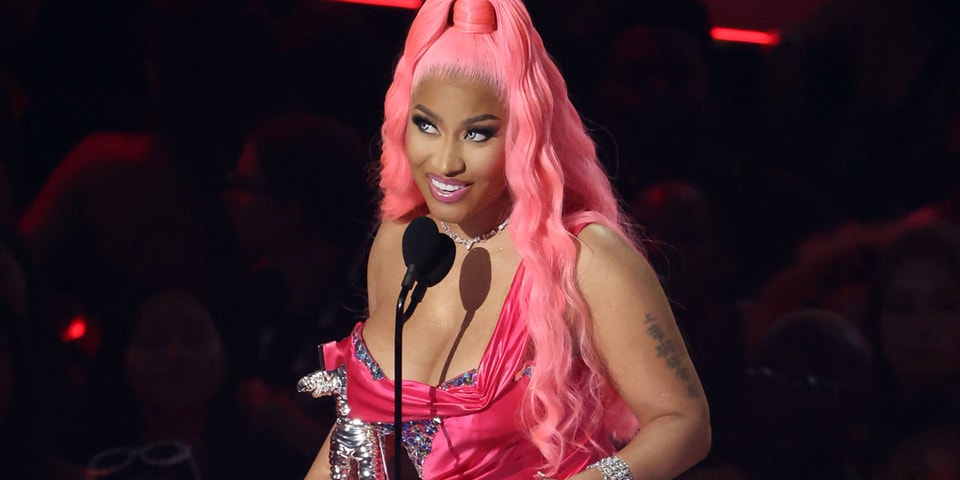 Nicki Minaj has linked with St. Louis rapper Sexyy Red for a new track. The song is a remix of Red's "Pound Town," a bass-heavy, dance-ready banger produced by Tay Keith.
"Show Sexyy Red lots of love," Minaj wrote in an email to her fans. "She's a really down to earth, round da way girl and I think she's really unique & came off genuine. She reminded me so much of the girls I grew up with in Queens."
The "Pound Town 2" collaboration marks new highs for Red, arriving after Minaj teased lyrics on social media earlier this week. Prior to this single, Red has "Female Gucci Mane" and was featured on NLE Choppa's hit, "Sl*t Me Out."
Stream Sexxy Red's "Pound Town 2" remix featuring Nicki Minaj.
In other music news, Offset revealed he is not biologically related to Quavo and Takeoff.