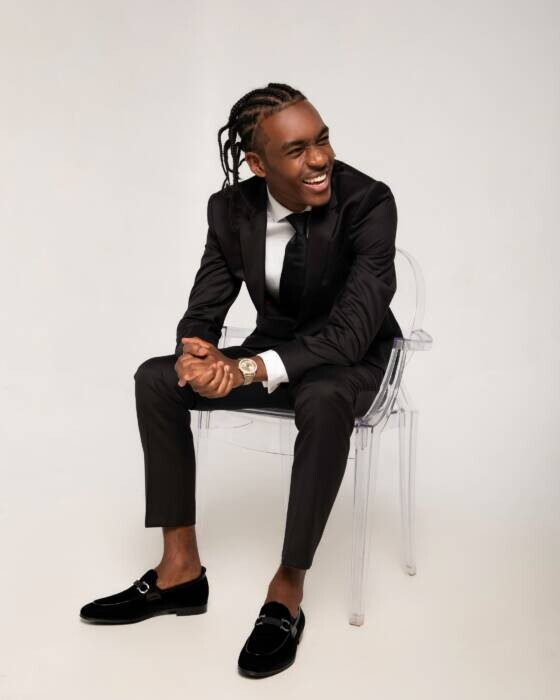 Meet Nicholas Hunter, better known as the multi-hyphenate entrepreneur, NickYardy, a sensational new entity taking over social media, right now. The 24-year-old Fashion Designer/Investor/Music Producer spent the entire 2020 transforming into a mogul through consistency, intelligence and confidence. Playing into his strengths, the business world was unprepared for the barrage of talents-turned-profit.
First finance, when it comes to investing in the Stockmarket, Hunter is known for using his strong social influence — which boasts over 120,000 followers — to help educate people on important subjects of trading.
While his money works for him on the trades, NickYard is gaining ground in today's music as a new producer on the rise. Like the stocks, NickYardy's braggadocious sound has captivated a newfound fan base and accumulated undeniable success with the start of his own imprint.
With youth on his side, his potential is limitless on all forefronts. He primarily specializes in his social media marketing business — which will be a necessary in the near future as it continue to evolve. His moves and business techniques will soon be dissected by proteges momentary.
NickYardy's new wave continues to rise in 2021. Cementing his mainstay position at mainstream notoriety, he promises to not only expand his brand but be joined by like-minded individuals like himself to flourish into other landscapes. To follow NickYardy's journey daily, become a fan today on Instagram.
Keep your eyes peeled on this one here, he's definitely one to watch all year long.