The Nike Dunk Low has an illustrious history that spans over thirty years. The Dunk was designed as a basketball shoe that offered exceptional performance on the court. However, it soon transcended its intended purpose and became a symbol of sneakers and pop culture for years to come. The Dunk Low gained immense popularity in the skateboarding community during the late '90s and early 2000s, thanks to its durable construction and comfortable fit.
But, over the years, the Dunk Low has been reimagined in various iterations, incorporating different materials, color palettes, and patterns. As Nike continues to innovate and collaborate, the Dunk Low remains a coveted sneaker among collectors and enthusiasts alike. Its rich history and ability to seamlessly blend sports, skateboarding, and fashion have solidified its place in sneaker culture, ensuring its enduring popularity for the future. The Nike Dunk Low "Vintage Navy" is yet another example of Nike's creativity in materials and color. 
Read More: Air Jordan 5 x A Ma Maniere "Photon Dust" Exclusive Photos
"Vintage Navy" Nike Dunk Low
The sneakers feature a dark blue rubber sole with a sail midsole. The uppers have a white leather base with vintage navy leather overlays. The laces match the midsole and are a bit of an off-white color, adding to the vintage feel. A navy Nike logo can be found on the white tongue. White Nike stitching is placed on the heel, which features a vintage navy heel tab. Overall, these sneakers are simple and timeless and definitely going to be a fan favorite when they drop later this month.
More Photos
Sneaker Bar Detroit reports that the Nike Dunk Low "Vintage Navy" is releasing on August 24th. Also, the retail price of the sneakers will be $120 when they drop. Further, make sure to let us know what you think about these kicks in the comments below. Additionally, stay tuned to HNHH for the most recent updates and news from the sneaker community. We'll make sure to offer you the newest products from the most notable brands.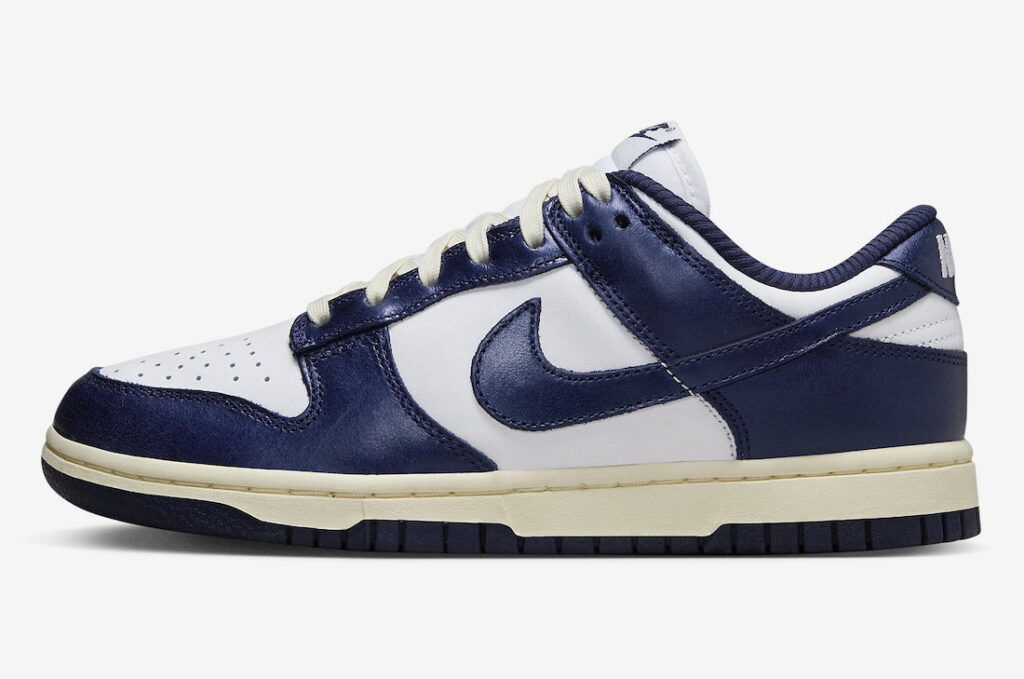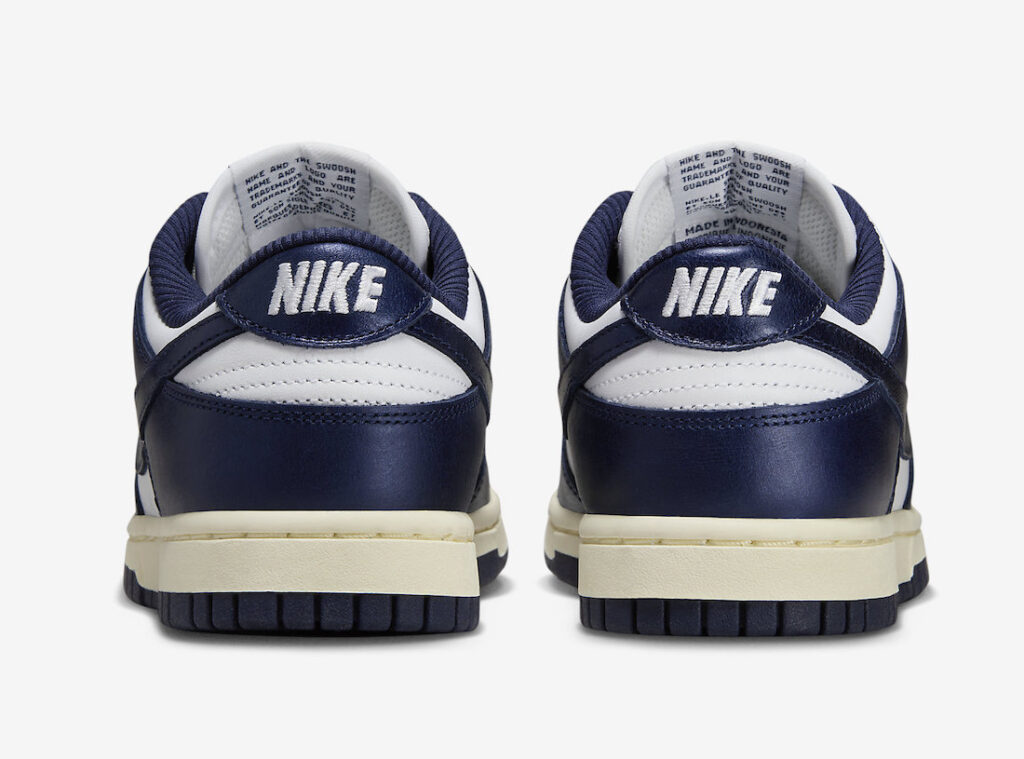 Read More: Nike Dunk Low "Panda" Restocking Again
[Via]