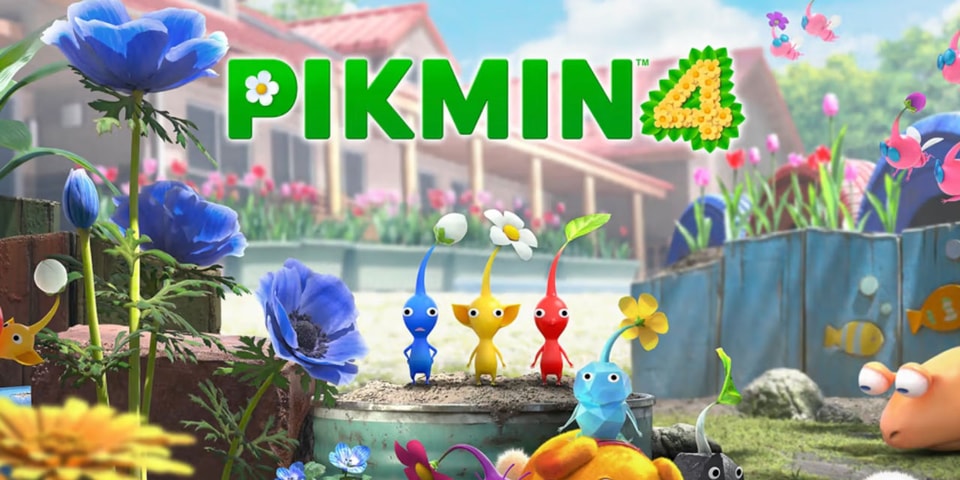 Nintendo has shared a new trailer for Pikmin 4 ahead of the game's release next month. The strategy title is set to land as the sixth installment in the overarching franchise, rolling out for Nintendo Switch.
Pikmin 4 will generally follow the same format as previous installments in the story, challenging players to raise Pikmin to help them fight enemies, retrieve objects and solve puzzles.
The new game, however, introduces a new species of Pikmin that have special abilities to help them pull off certain tasks. For example, an Ice Pikmin will be able to freeze water and enemy threats, whereas a Red Pikmin can manipulate fire.
Pikmin 3 made its debut on the Wii U a decade ago in 2013. Nintendo followed that release with 2017's Hey! Pikmin for Nintendo 3DS. And in 2020, Pikmin 3 Deluxe rolled out to Switch.
Pikmin 4 will begin shipping out for Switch on July 21. In the meantime, watch the new trailer above.
In other gaming news, Square Enix has released a new Final Fantasy VII Rebirth trailer.