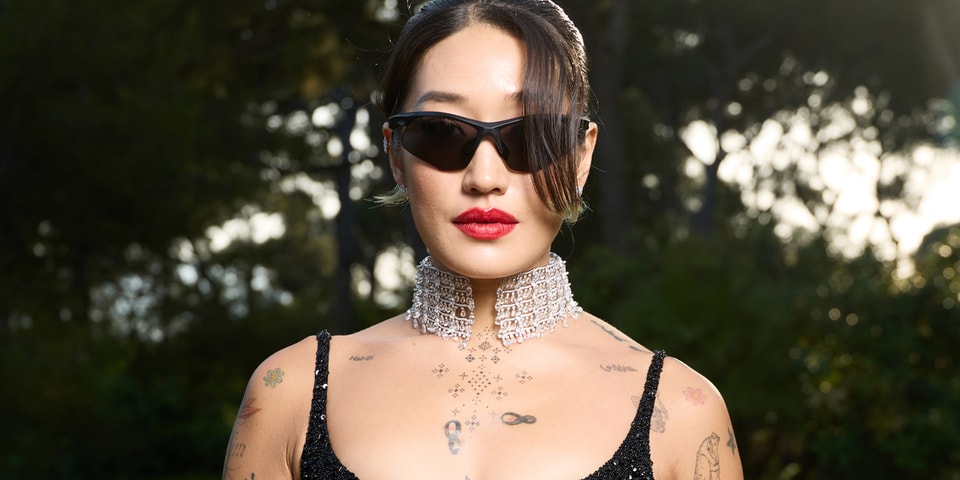 South Korean DJ Peggy Gou has returned with an all-new contemporary club track, "(It Goes Like) Nanana," marking her first new track in nearly two years.
Galvazined by signature house classics responsible for coining Balearic's signature sound, Gou's latest cut, out via XL Recordings, is the first to arrive from her highly-anticipated debut album. On the single, Gou said in a statement, "There's a feeling we all know but is hard to describe, that feeling of love, warmth and excitement when you're surrounded by friends and loved ones and the energy speaks for itself. It's difficult to put into words but to me it goes 'nanana!'"
Gou first played the track during her headlining set at London's Printworks venue in May. "London and the UK have always been a special place for me." she said. "It's the city where I discovered my love of music and a place that has always shown me so much support. So it was an honor to close Printworks and the perfect place to debut the track."
Additional information about Gou's forthcoming record, including its title, release date and tracklist, are not yet available. As we await the album's rollout, Gou is slated to perform across the globe this summer at several festivals, including Lollapalooza, Pleasure Garden Festival and Piknik Electronik, among several others. See Gou's full summer lineup on her official website.
Listen to Peggy Gou's new single, "(It Goes Like) Nanana," above.
In more music news, Jack Harlow dropped a new music video for "Gang Gang Gang."