Reflecting on years passed and what they have learned.
Ranging in price from $149 to $399, these fall into the premium product category for both sound and style.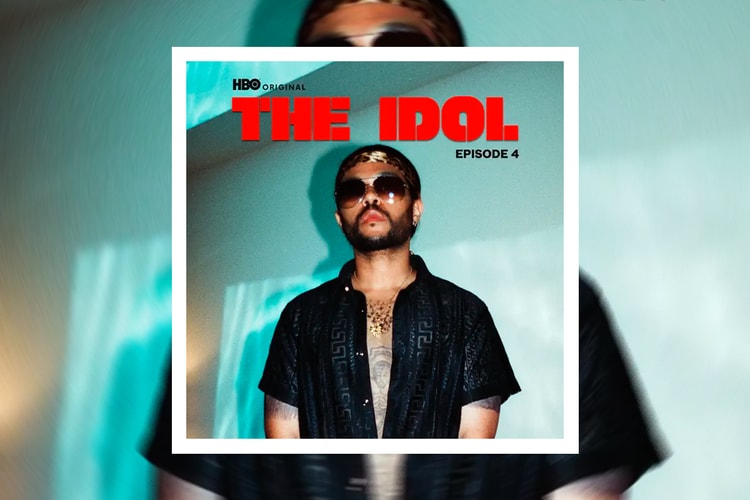 Set to be featured in Episode 4 of 'The Idol.'
Celebrating his fifth anniversary as the brand's menswear creative director.
Part of the 'Mobile Suit Gundam SEED' Project Ignited.