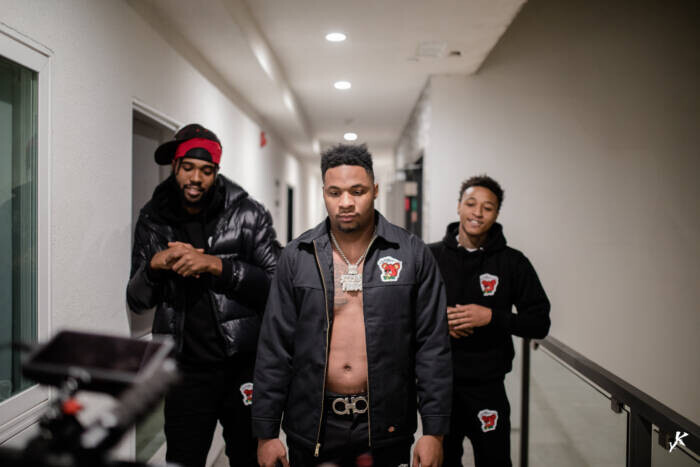 Based in Los Angeles, California, Presidentrj has been making noise with authentic street music. Also known online under the alias "The Street Priest", the up and coming MC has already reached hundreds of thousands of listeners across the world. While making his debut only a year ago, Presidentrj has done well in his short time as an artist.
Most recently, Presidentrj delivered a wake up call on his new track "How Can I Trust". Diving deep into his fear of betrayal and the violence that comes with running the streets, Presidentrj doesn't hold back at all.
Lasting just under 3 minutes in total run time, Presidentrj warns his listeners about who they keep around them. He urges his listeners to take caution, speaking about how people in his life have tried to set him up and have prayed on his downfall. He even dives into how having money changes his relationship with women.
Listen to "How Can I Trust" here:
Follow Presidentrj here: