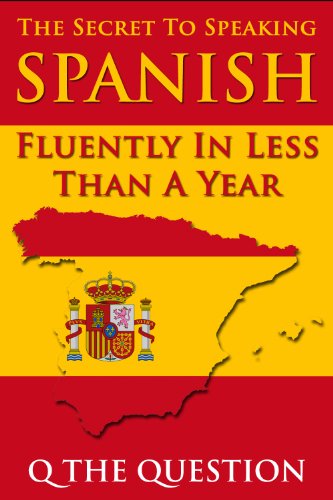 Q The Question just released the new version of his book "The Secret To Speaking Spanish Fluently In Less Than a Year". The SKE Records CEO released this book which is now available in Paperback and E-Book on Amazon.com. Outside of being well known in the music business due to the rise of SKE Records and his background as a publicist and journalist, Q speaks Spanish and has been for 10 plus years.
Wanting to spread the knowledge of why people should learn the language and the great benefits that come with it, the book breaks down great strategies to master the language. The book breaks down how becoming fluent in the language is not as difficult as it seems and if you follow his strategies and steps, you'll be speaking Spanish in no time!
Purchase Below on Amazon!
https://rb.gy/bvywvc
© 2020, @BWyche. All rights reserved.