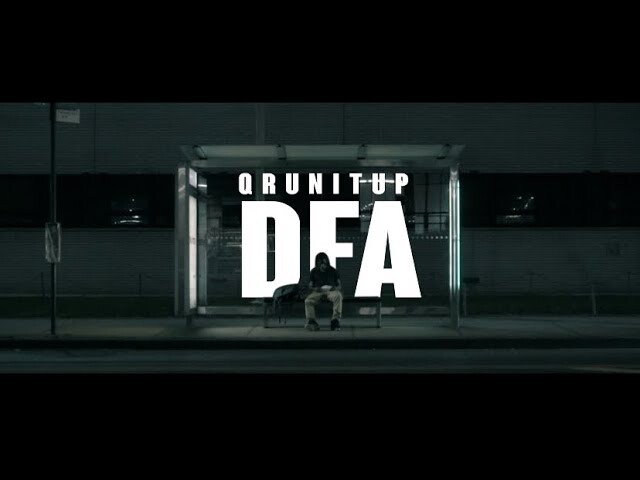 New York City is always producing new talent in Hip-Hop, and one of the artists making waves right now is, Qrunitup. Born and raised on the island of Trinidad, Q migrated to Brooklyn and assimilated to the culture with ease which has led him to his dream of stardom.
Now, the 19-year-old is ready to take over in 2021 by releasing a brand new video for his latest release, "DFA," filmed on the streets of Brooklyn.
Check it out for yourself by pressing play below.