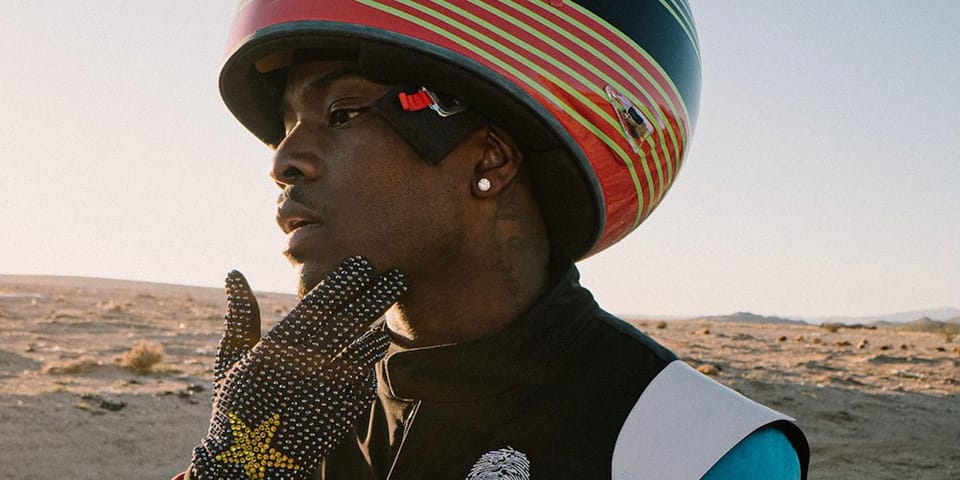 Maryland rapper IDK – an acronym for Ignorantly Delivering Knowledge – has dropped a new track just a few weeks before the debut of his upcoming F65 album. "Mr. Police" is a powerful single about police violence and the fear that people of color live with on a daily basis.
Dropping bars over a simple, jazz-infused piano melody, IDK raps, "Mr. Police, how are you? / You say I sped right past you / Hope I don't go to jail."
An accompanying music video depicts interactions between police and people of color, particularly the tragic conflict that arises when police stop people of color for what are allegedly routine traffic stops.
"We want to create awareness in order to prompt dialogue and potentially change the narrative around law enforcement misconduct," the 30-year-old rapper said of the song. "Not all police officers are bad. This is to shine a light on the ones that are."
Stream IDK's new song "Mr. Police" and watch the music video above.
In other music news, NBA YoungBoy's Don't Try This At Home is projected to debut in top 5.