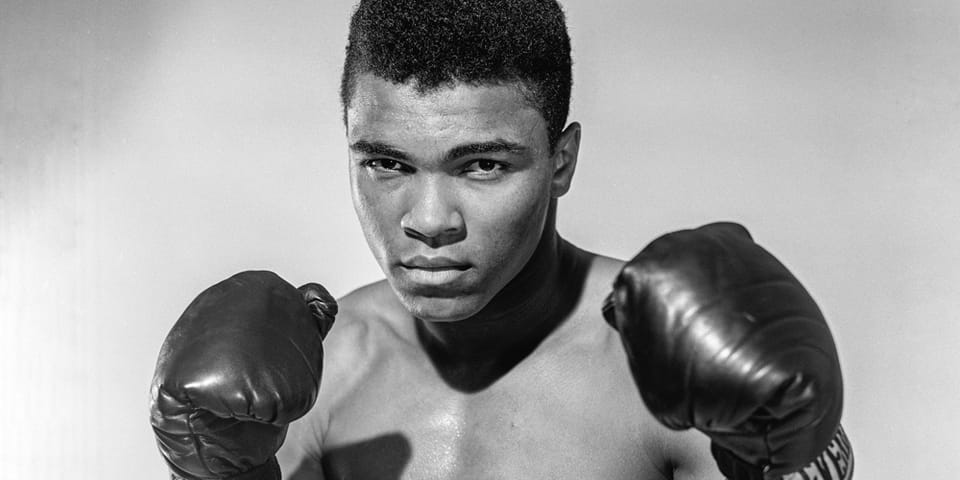 Regé-Jean Page, Morgan Freeman and Kevin Willmott are developing a series focusing on Muhammad Ali for Peacock.
Reportedly entitled Excellence: 8 Fights, the show will feature a total of eight parts and will be based on Jonathan Eig's definitive biography, Ali: A Life. The official description lists the show as one that will "chronicle eight distinct and defining moments in the iconic life of Muhammad Ali. Each episode will be framed by one fight from Ali's life, but the essence of the episode, what it's really about, is the internal fight – the drama outside the ring – where we will explore the struggle going on in the heart and mind of one of the most consequential and controversial figures of the 20th century."
Page, Freeman, Willmott, Lori McCreary and Emily Brown will executive produce while Eig will serve as producer. Willmott, known for his work on BlacKkKlansman and Da 5 Bloods, will pen the script.
Stay tuned for more info.
Elsewhere in entertainment, HBO's Barry is ending with season four.