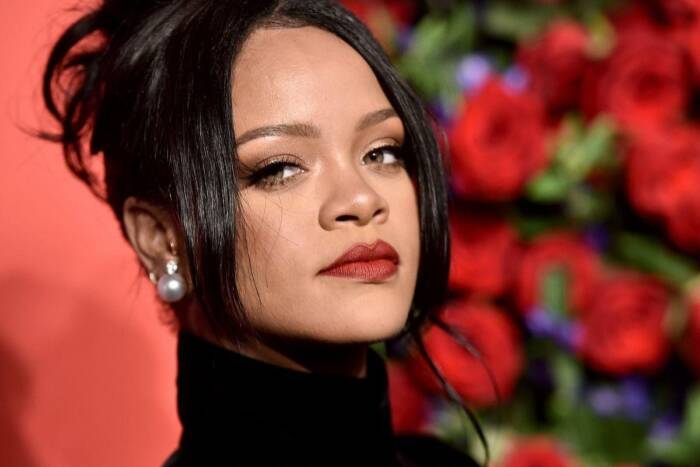 On Thursday morning, votes were still being counted as the country was waiting to learn about its new president. Many Americans have begun protesting at ballot-counting centers. However, Rihanna does not mind waiting longer. On Instagram, the star posted an important message.
"Count every vote," she wrote in three separate posts. "We'll wait." Rihanna has made use of her platform in recent times to motivate her followers to cast their votes and she continues to focus on election news. This message was posted on a day when supporters of Donald Trump swarmed a convention center in Detroit.
See Rihanna's posts below.