J Young MDK, a rising international star, is set to perform live at Oldman's in Bali on July 7th. This highly anticipated event is bound to be a memorable night for fans and music enthusiasts alike. With his unique blend of rap and Latin influences, J Young MDK has gained global recognition for his creativity and talent.
One of his most recent singles, "Dale Mami," has received widespread praise from fans all over the world. Produced by Do Betters, this track pays homage to the legendary artist Elvis Crespo and his iconic song, "Suavemente." J Young MDK seamlessly combines rap elements with Latin vibes, creating a captivating and infectious track that has resonated with fans, particularly within the Latino community.
J Young MDK's success can be attributed to his undeniable talent and strong songwriting abilities. His smooth flow and infectious beats have garnered him a strong and dedicated fan base, eagerly awaiting each new release and sharing his music with others. With his previous single, "ALL I NEED," released just a few months earlier, he showcased his growth as an artist and solidified his status as a rising star within the music industry.
Notably, J Young MDK has also garnered recognition for his acting skills. His role as a young boxer in the film "LOLA 2" highlighted his versatility and potential to excel across different mediums. This further adds to his appeal as an artist, showcasing his multifaceted talents and versatility.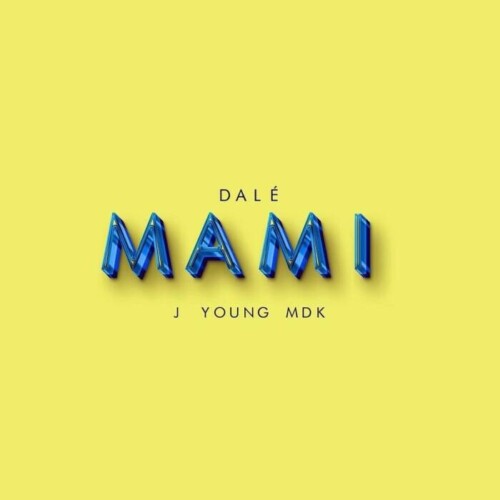 In 2020, J Young MDK made history by releasing two full albums on the same day, solidifying his position as one of the most promising young artists of his generation. This groundbreaking achievement showcases his dedication and determination to push boundaries and deliver exceptional musical experiences to his fans.
As fans eagerly anticipate his next release, J Young MDK continues to captivate audiences and push the boundaries of his artistry. With his infectious energy, undeniable talent, and strong global fan base, there is no doubt that he is here to stay and will continue to make waves within the music industry. J Young MDK is a rising star who is on the path to becoming an international sensation, and his performance at Oldman's in Bali on July 7th is not to be missed. Make sure to follow him on Instagram @jyoungmdk for a show date near you.
[embedded content]
© 2023, Tedfuel. All rights reserved.