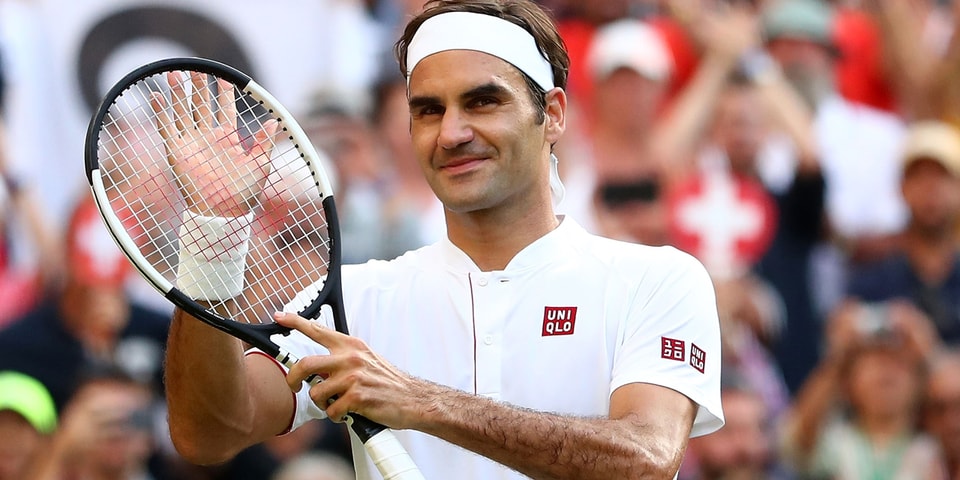 Roger Federer is a man of many trades. Most people know him as one of the world's greatest tennis players, but beyond that, he's also a skilled linguist. Putting his talents to good use, the polymath is now the latest celebrity voice to arrive on Waze, providing drivers with real-time directions in three different languages: French, German and English, according to Google.
In addition to simply supplying turning instructions, Federer offers a series of inspirational one-liners. "It's drive time — I can feel the adrenaline kick in already," he says in one clip. "Time to ride! Trust your ability. I'm ready to coach you along the way," he adds in another recording. When you drive in the wrong direction, he'll provide some words on encouragement: "Make a U-Turn. Hey, even champions can mess up."
The tennis champion joins an ever-expanding roster of famous personalities on the navigation app, which already includes Morgan Freeman, Liam Neeson and Kevin Hart, among others.
The 41-year-old athlete, hailing from Switzerland, claimed 20 major tennis championships throughout his career, setting the men's record for eight wins at Wimbledon. After accomplishing such extraordinary feats, he announced his retirement in September of last year.
Let Roger Federer guide you around town on Waze by selecting his voice in the app's settings now.
In more tech news, Apple is reportedly testings Macs with M2 Max and M2 Ultra processors.