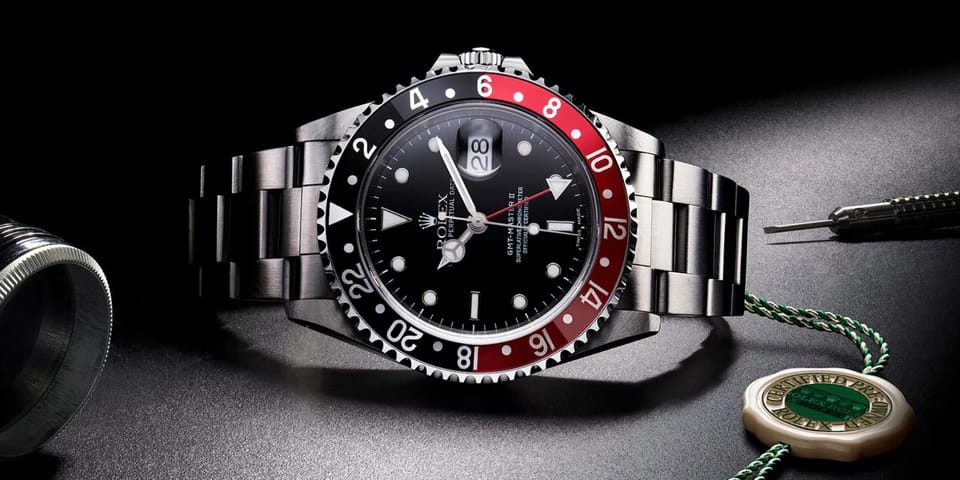 After introducing the initiative in December of last year, Rolex has officially rolled out its Certified Pre-Owned Program in the U.S.
The reselling project will launch at select Tourneau, Bucherer and Watches of Switzerland retail locations across the country, with signature Rolex Certified Pre-Owned plaques. At each storefront, secondhand items will be sold with a Rolex Certified Pre-Owned seal to validate their authenticity, and for further proof, customers will also receive a guarantee card in the mail.
As part of the initiative, Rolex guarantees watches that date back at least three years with the exacting quality criteria, an official standard that all Rolex timepieces must meet. Upon authentication, each pre-owned product earns a two-year international guarantee, which will remain valid in the Rolex domain.
Rolex's Certified Pre-Owned Program was first rolled out in six European countries: Switzerland, Austria, Germany, France, Denmark and the U.K., as a "tangible and immediate opportunity to become part of the world of Rolex" for consumers.
The program provides the Swiss company with further control over its highly-coveted timepieces in the secondhand luxury watches market, which is valued at $20 billion USD. In a statement, Luca Bernasconi, Rolex Watch USA's president and CEO, said the company is "pleased to provide clients the opportunity to experience the innovation and excellence of the Rolex brand through the Certified Pre-Owned program, allowing [Rolex] to showcase the uncompromising quality and durability [its] watches are known for."
Elsewhere in watches, Fossil presented a Star Wars timepiece collection for May 4.