Rosario Dawson, a name that resonates with Hollywood enthusiasts, has made significant strides in the entertainment industry. As of 2023, her net worth stands at an impressive $8 million, according to Celebrity Net Worth. But how did she amass such wealth? Let's delve into her journey.
Born Rosario Isabel Dawson on May 9, 1979, in New York City, her life story is inspiring. Raised by her mother, Isabel Celeste, and stepfather, Greg Dawson, Rosario faced challenges from a young age. From living as squatters in an abandoned East Village apartment to moving to Texas and graduating from Garland High School, she's come a long way. Her passion for acting was evident early on, and her talent was recognized when she was discovered at 15.
A Flourishing Career
Rosario's entry into Hollywood was marked by her role in the controversial film Kids in 1995. From there, her career trajectory only went upwards. With roles in movies like He Got Game, Josie and the Pussycats, Men in Black II, and Rent, she established herself as a versatile actress. Her collaboration with renowned artists like Prince, OutKast, and The Chemical Brothers further solidified her position in the industry. In recent years, her role as Ahsoka Tano in the Disney+ Star Wars series The Mandalorian garnered significant attention. Moreover, her involvement in Netflix's Marvel series, including Daredevil, Jessica Jones, and Luke Cage, showcased her adaptability as an actress.
Beyond Acting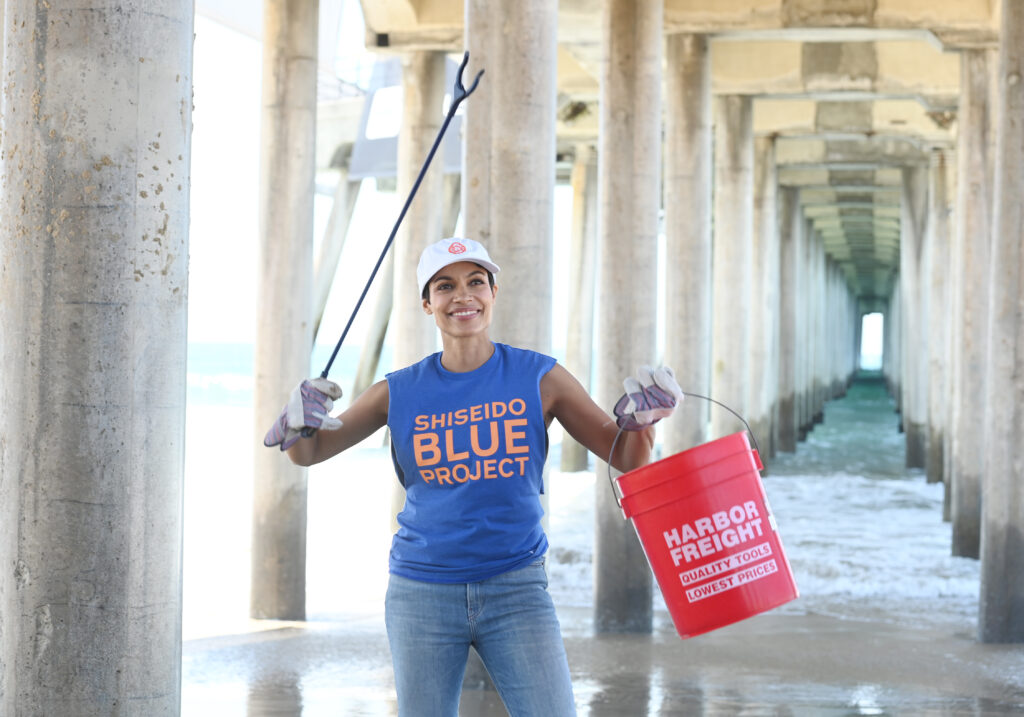 But Rosario is not just an actress. She's a singer, writer, and film producer. Her endeavors extend beyond the silver screen. She co-created Occult Crimes Taskforce, a comic book miniseries, and produced films like Descent. Her voice acting roles, especially as Diana Prince/Wonder Woman in several animated Justice League movies, further highlight her diverse talents.
A Heart Of Gold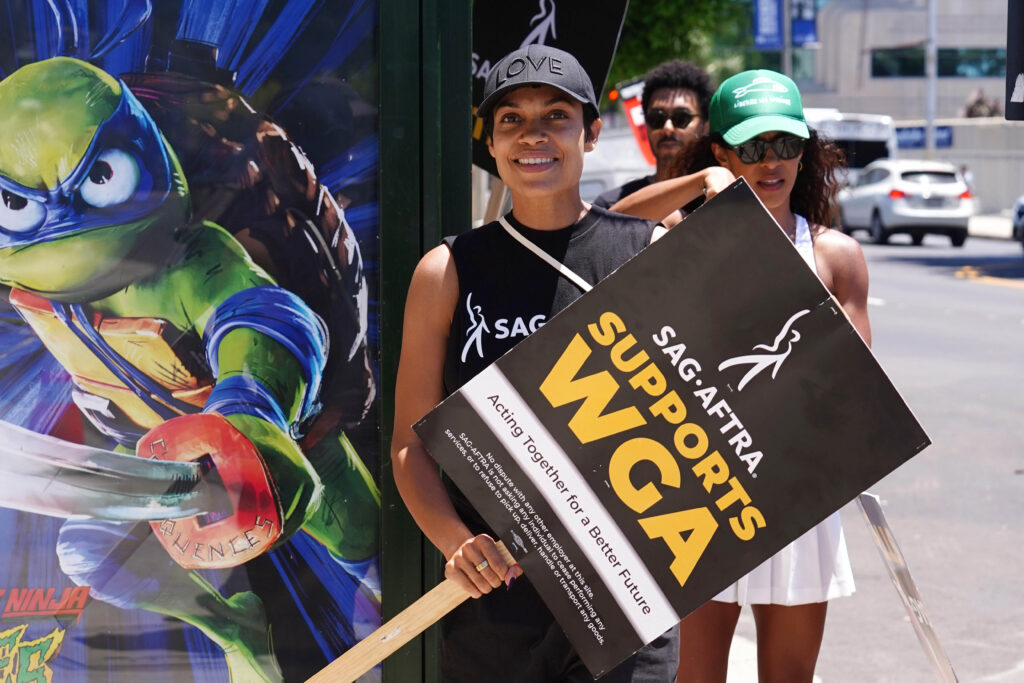 Rosario's contributions aren't limited to entertainment. She's an ardent supporter of numerous charities, including Amnesty International, Oxfam, and Voto Latino. Her advocacy for reducing the use of bottles and cans, as part of SodaStream International's Unbottle the World Day campaign, showcases her commitment to environmental causes. Moreover, her association with organizations like Doctors Without Borders and The Nature Conservancy speaks volumes about her dedication to global issues.
Personal Life & Achievements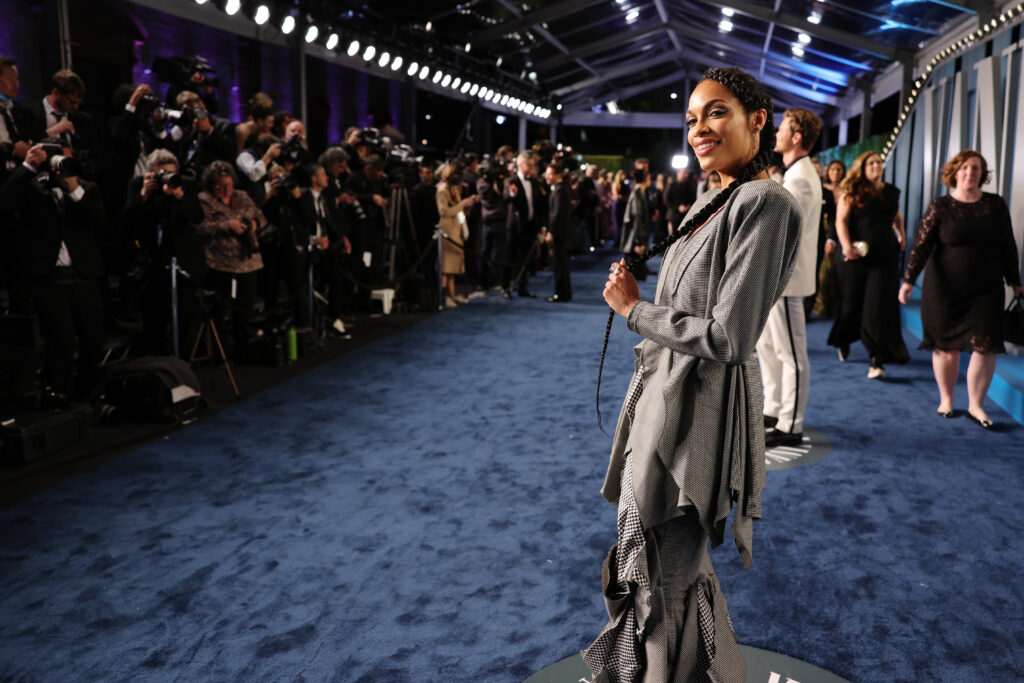 On the personal front, Rosario has been linked with notable personalities like Jason Lewis, Danny Boyle, and Cory Booker. She's a proud mother to Lola, whom she adopted in 2014. Her activism is evident in her participation in various protests and her support for political figures like Barack Obama and Bernie Sanders. Additionally, Rosario has been honored with numerous awards. From the Community Service Award at the 2013 ALMA Awards to the Acting and Activism Award from the Women Film Critics Circle Awards in 2014, her accolades are a testament to her prowess and dedication.
In Conclusion
Rosario Dawson's net worth of $8 million in 2023 reflects her hard work, talent, and commitment to her craft and causes. As she continues to shine in Hollywood and beyond, her story serves as an inspiration to many.