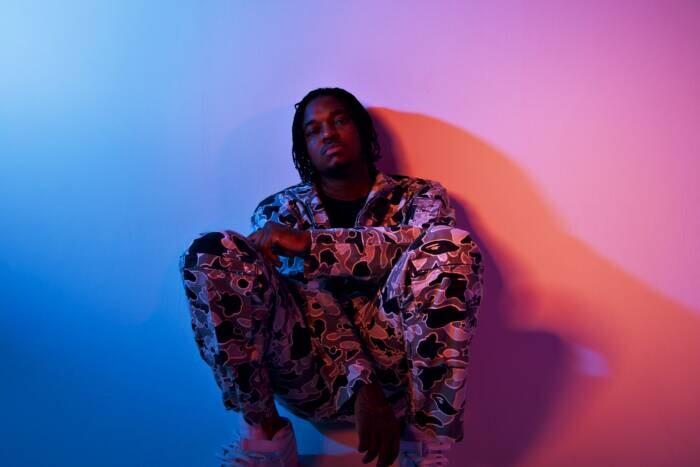 From a very young age, Shurland can remember music being a massive part of his life. When he was six years old began listening to Soca artists such as Atlantik and Chris Garcia. He grew up loving music and making his music from a pirated program. It wasn't until he met his mentor Gregory Balmir who introduced him to MPC when he unlocked his true potential.
"Stuck In Ya Wayz" puts all of Shurland's talents on display. This song checks the box in every category from the hard-hitting 808s, gritty instrumental, and strong vocals.
"Stuck In Ya Wayz" is the first of many tracks Shurland intended to release in 2021. He has at least twelve singles and two EPs on the Way. Keep an eye out for his music to hit the charts.
Follow Shurland Ayers on Instagram hereStream "Stuck In Ya Wayz" on Spotify here.