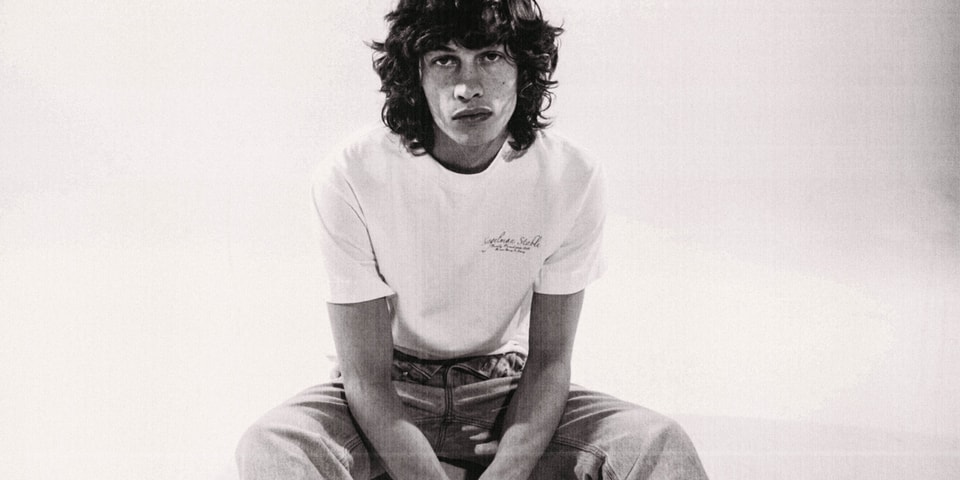 In the spirit of championing its harness-racing heritage, family-owned streetwear brand Siegelman Stable has readied a fresh summer capsule collection of horseman-inspired T-shirts and hats.
The limited-edition range pays respect to the brand's decades-spanning roots in horsemanship, with a slew of vintage-inspired silhouettes. One T-shirt features a sketched illustration of renowned trainer Robbie Siegelman, who founded the namesake barn in 1982, while another pays tribute to the family's signature Siegelman Racing logo. Rounding out the drop, an exclusive embroidered black-and-white cap features "Family Owned" lettering on its right side.
The label, founded by Max Siegelman (son of Robbie Siegelman) in 2020, looks to cherish the legacy of the Siegelman family's eponymous stable. In 2023 alone, the brand has done so through an Elitloppet-inspired collection and an official collaboration with the estate of Muhammad Ali, saulting the boxer's love of horses.
"I initially wanted to continue my family's stable legacy by creating pieces for just family and friends. Once I saw the attention it was getting, I realized there was an opportunity to impact even more people through the story and build real substance," Max said. "The story is already built through horse racing and equine therapy, now being retold through fashion."
Siegelman Stable's racing-inspired summer drop will launch on June 30 at 1 p.m. ET via the brand's webstore. Notably, a portion of all the brand's proceeds go towards equine therapy programs. Take a look at the range in the gallery above.
In more fashion news, Carlos Alcaraz was named the newest Louis Vuitton House Ambassador.