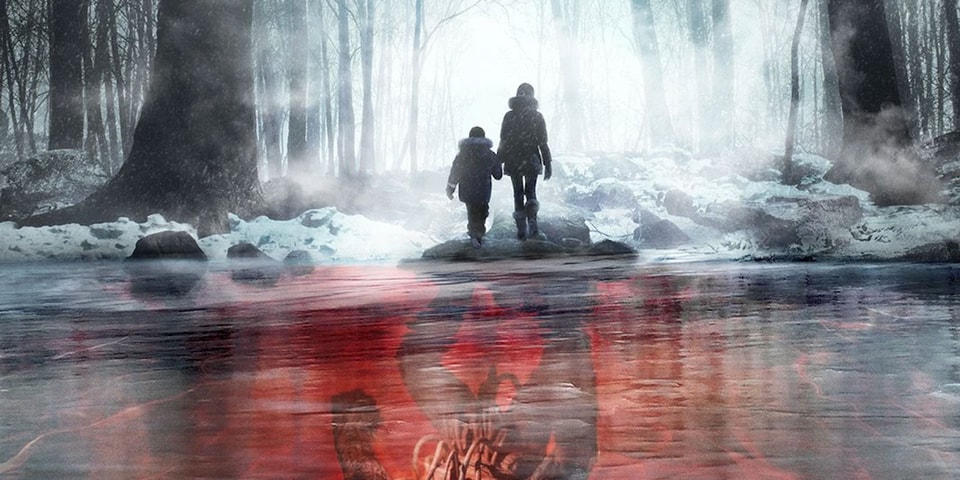 Genvid Entertainment has shared a trailer for Silent Hill: Ascension, an interactive streaming experience in which the outcome of the story will be influenced by its viewers in real-time.
A spinoff of the Konami-published Silent Hill survival horror franchise, originally created by Keiichiro Toyama, the streaming experience will bring together storytelling, gameplay and decision making. Audience members will be challenged to solve different puzzles and games, in turn altering the mental state of the characters they're playing as.
Silent Hill: Ascension will also only be streamed once, so the fates of characters will be solidified as Silent Hill canon. Each day an episode is streamed, viewers can log in to access the experience and complete the puzzles for a limited window of time.
The experience is scheduled to debut later this year. Additional details regarding the release will be made public in the near future.
In other gaming news, Konami says Hideo Kojima isn't involved in the Metal Gear Solid: Snake Eater remake.