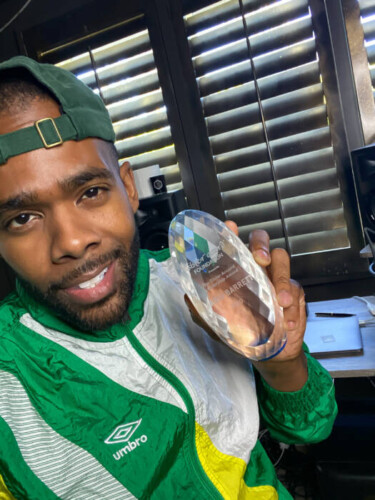 Congrats Mario!
The Grammy award-nominated Singer/Songwriter Mario received The Sister Accord Leadership Award by Sonia Jackson Myles, Founder of The Sister Accord.
The virtual event was a part of the celebration of another huge milestone for Jackson Myles' organization, established in 2013. Mario was selected for this award because of his commitment to serve the community, lead by example, and work with youth in various capacities. He joined the event via live video as he expressed his sincere gratitude to the founder, organization leaders, and event participants. His efforts to be involved with The Sister Accord has inspired many students throughout the years.
The Sister Accord has officially become a sanctioned organization on the campus of The Ohio State University. "When I think about all of the progress and success we've experienced since I launched The Sister Accord in 2013, my heart is filled with joy. The numerous stories of transformation and the healing of relationships among family, friends, and co-workers give me proof that we are really making a significant positive difference in the world," states Jackson Myles.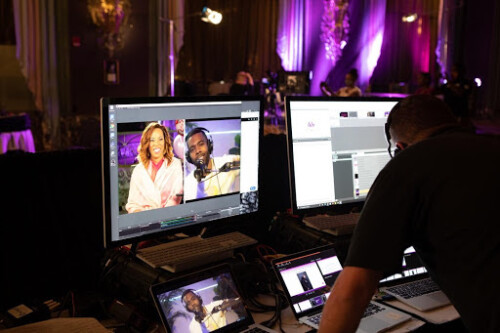 About The Sister Accord: A Celebration of Sisterhood Tea Party
The Sister Accord® Tea Party Program is a Leadership Development Program for young women presented by The Sister Accord® Foundation, a 501c3 organization. The focus of the program is to help young women understand the importance of strong, healthy, positive relationships, with other young women, in their development as exceptional leaders. With a sizable number of the US workforce currently female, it will be essential to the viability and profitability of a company, or organization, to ensure that an environment of collaboration, not competition, is promoted among its workers to deliver outstanding business results. The Sister Accord Foundation's founder, Sonia Jackson Myles, has a vision that graduates of her Tea Party program will be a pipeline of talent for her partner companies in the form of co-op/internship opportunities during high school and college, ultimately leading to permanent positions upon graduation. There have been 20 Sister Accord Tea Parties held to date across the United States.
© 2020, MariaMyraine. All rights reserved.