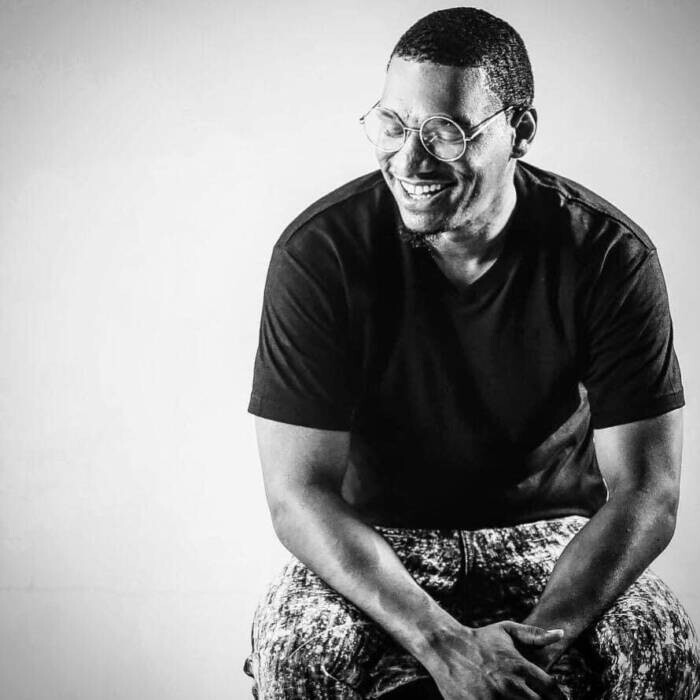 Independent artist Sonny Martell descends from South Bend, Indiana, to deliver his unique sound to the hip hop world. Ever since he can remember, he has been around hip-hop music, making bars to songs starting when he was nine years old. Fast forward a couple of years, and Sonny Martell is dropping full-length albums like his new project "City Limits."
The album "City Limits" is all about overcoming obstacles and thinking outside your respective cities. It's about a universal mindset and thinking outside the box. Sonny Martell does just that within the eleven-track album by switching up his flows through various songs to show his fans, he's been putting in the work and not being defined by his previous limits.
Sonny Martell is no longer being restricted to previous opinions of him. With the new year ahead, he sets the bar high in his endeavors. "City Limits" has Martell off to a good start in 2021. Now stay tuned as he looks to build upon it and shatter old limits.
Follow Sonny Martell on Instagram here.
Stream Sonny Martell's "City Limits" on Spotify here.