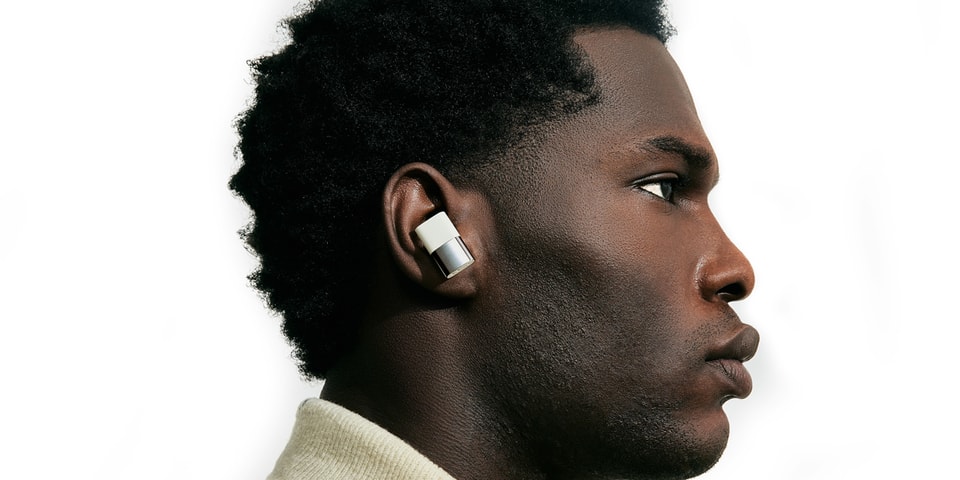 Status Audio has unveiled its all-new Between 3ANC wireless earbuds, equipped with Active Noise Canceling (ANC), Transparency Mode and several other consumer-clamoring features.
The earbuds, available in "Black" and "Bone" colorways, arrive with all of today's standard specs, including IPX5 water resistance, Bluetooth 5.2 and a wireless charging case. They're also packed with six microphones and eight hours of playback with ANC and 12 hours with the function turned off. The latest from Status pulls all of the loved features from the brand's previous Between Pro model, including the Hybrid Triple Driver acoustic system and its Red Dot award-winning design, and continues the brand's experiential audio exploration with enhanced listening quality.
The Hybrid Triple Driver system is unique in composition, utilizing one dynamic driver (standard for most earphones) and two Balanced Amateur drivers, which are normally found in professional on-stage monitors. With this technology, Status Audio looks to bring "audiophile quality to the masses," by making acoustics more approachable.
"Everyone loves music, but very few self-identify as audiophiles – we think a lot of brands have made the whole thing too complex and rarefied," said James Bertuzzi, Founder and CEO of Status Audio. "We are trying to simplify and distill why the average music lover should care about sound – because the rewards are immense."
The Status Between 3ANC wireless earbuds are now available to purchase for $249 USD on the brand's webstore. Take a closer look at the design in the gallery above.
In more tech news, Amazon's new palm-scanning technology allows customers to buy alcohol without showing ID.