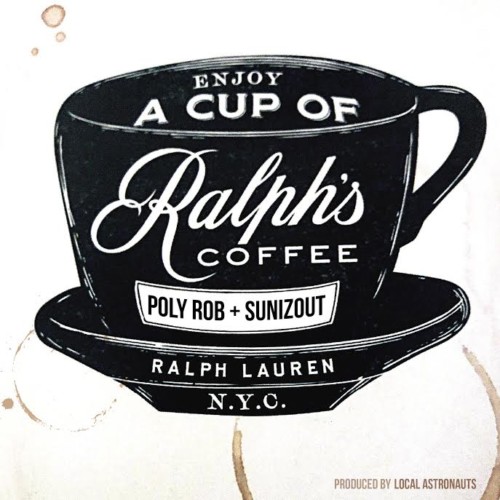 Not to let 2019 end without giving us some new music. Rochester, NY hip hop artist SunN.Y.
Aka @SunIzOut is back with his new single "Ralph's Cfee". Inspired by a stroll down Madison Ave and some random shopping trips to The Polo Mansion in NYC. Sun decided to stop for a "picker up" and indulge in a cup Ralph Lauren's fine cfee during this past U.S. Open. In this lyrical tale he mentions growing up getting his feet wet in the streets with the help his Transgender Female cousin. A subject matter we haven't heard many male artist tap into.
With lyrics such as "Realest niggas in the room without a dick below his waste/ put on grandma grown and take the work up out state/ said my future was on rapping so the risk she's gonna take". As he preps the release his EP "40 Acres and A Lo'" which set for a November release and feature Buffalo Kid GxFR hit man Conway The Machine on a tracked titled 490. We can't wait.. til then we'll enjoy this Ralph's Cfee on Sun!
Take a moment and checkout SunNY's new single "Ralph's Cfee" below.