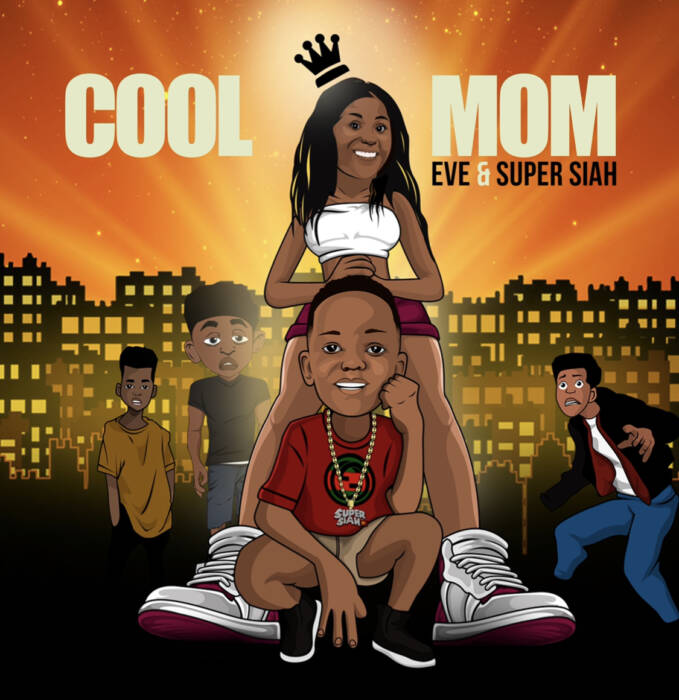 It's far and in between to find a child Rap artist and YouTube star as successful as Super Siah. The Florida child prodigy has amassed over 3.4 million subscribers on YouTube and over a million plays on Spotify from his music. With the help of his parents, Super Siah has become a household name and has fans all over the world.
Super Siah just released his latest single titled "Cool Mom," which is actually the remix to his song "Cool Dad", that he released earlier this year. The "Cool Dad" video garnered over 9 million views in just a few months! The music he makes has just taken him to that next level or stardom, and solidifies his foot in the music industry. To keep up with Super Siah, you can follow him on Instagram @supersiah1.
Stream "Cool Mom" below.